Dick Whittington and His Cat
"It's everything you need right now"
Reviews
Dec 5, 2019
Hackney Empire, London, London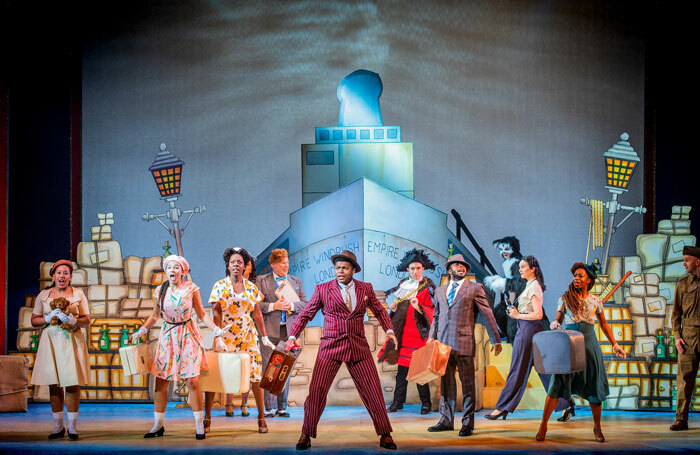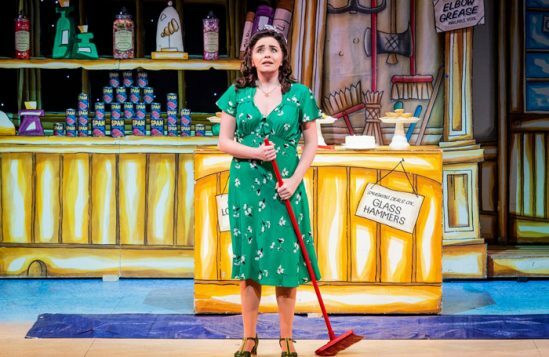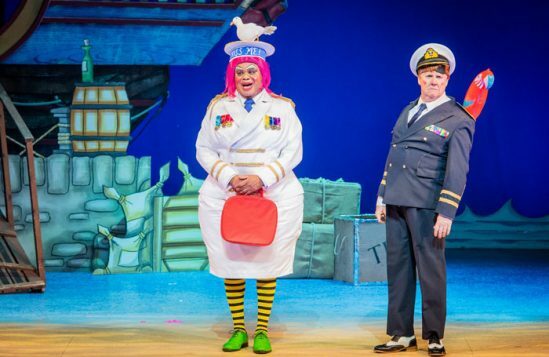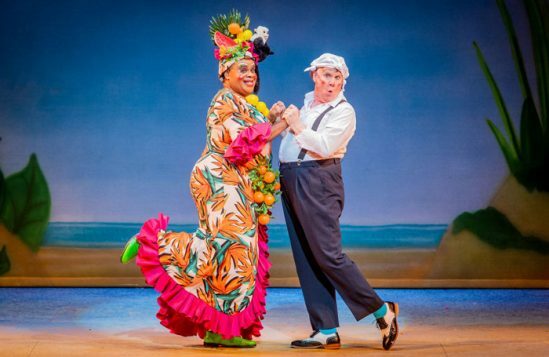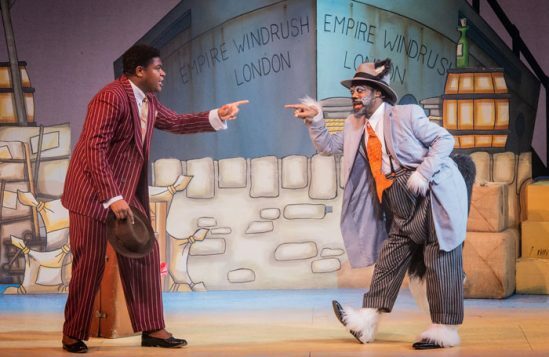 This year's Hackney Empire panto – written and directed by local favourite Susie McKenna – is served with a twist. The 14th century is swapped for a post-war England setting, and Dick Whittington and his cat have just arrived in London from Jamaica on the Empire Windrush in search of a better life.
Fresh from his role in Hamilton, Tarinn Callender gives an ebullient performance as Dick. His sidekick, Uncle Vincent the Cat, is an outrageously funny Kat B. Clive Rowe makes his 13th appearance at Hackney Empire as Sarah the Cook and, be it sauntering into the audience to flirt with the front row, or belting out a banger, he is awesome.
The wicked Queen Rat is played by the devilishly good Annette McLaughlin. But it's Jemma Geanaus who steals the show as Maia the Mermaid; she floats in on a wave and seduces with her dulcet tones.
McKenna's 21st panto for Hackney Empire has it all: a star-studded cast, an incredible live band, sensational costumes (brava, Lotte Collett), and plenty of chutzpah. It's got jokes – all the jokes – and it's wrapped up with a message of hope and kindness. In short, it's everything you need right now.
Susie McKenna: All hail the pantomime – our theatres would be lost without it
---
---
Production name
Dick Whittington and His Cat
Venue
Hackney Empire, London
Set designer
Lotte Collett
Lighting designer
David Howe
Sound designer
Daniel Higgott
Cast
Clive Rowe, Annette Mclaughlin, Christina Tedders, Kat B, Sue Kelvin, Tarinn Callender, Tony Whittle
Production manager
Simon Bourne
Verdict
Susie McKenna's wonderful and hopeful Windrush-inspired pantomime