The Stage Debut Awards
September 27, 2020
18:15 - 23:00
TBC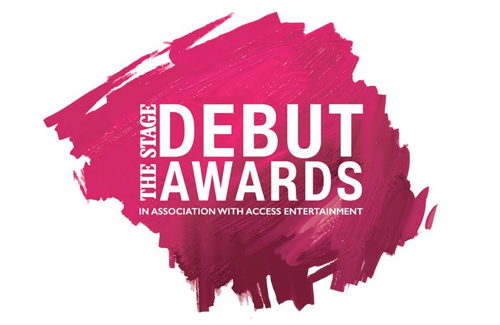 The Stage Debut Awards are the only awards to recognise breakthrough theatre talent. They celebrate emerging actors and creatives, from all backgrounds.
Simon Hassell
simon@thestage.co.uk
www.thestage.co.uk
Awards Step
Best Actress in a Play
sponsored by Audible
Best Actor in a Play
sponsored by Audible
Best Actress in a Musical
sponsored by Really Useful Group
Best Actor in a Musical
sponsored by Encore Radio
Best Director
sponsored by Smith & Williamson
Best Designer
sponsored by Robe Lighting
Best Composer or Lyricist
sponsored by Trafalgar Entertainment Group
Best Writer
sponsored by Sonia Friedman Productions
Best West End Debut [Performer]
Best Creative West End Debut
sponsored by the Noël Coward Foundation
I love The Stage Debut Awards. It feels both genuinely celebratory and useful to recognise people's talent at the start of their careers. There are plenty of awards which heap praise on the already successful, but The Stage Debut Awards are unique in giving a helping hand to those joining the profession. It has been a privilege to be part of the team helping to select the winners
Lyn Gardner, Associate Editor
Nominate
Nominations for the 2020 awards are now open. Nominate debut performers, directors, writers, composers and designers in the productions you're involved in by completing this survey.
Champion
Share #DebutAwards on social media. Could you be a presenter at the awards? An expert adviser to consult on the longlist? If you have ideas and think your skills could benefit The Stage Debut Awards we would love to hear from you.
Sponsor
Gain vital exposure for your business and help support emerging talent by sponsoring a category.
Attend
Tickets are available for the ceremony which takes place in London. Email to check the latest availability.
Email: debuts@thestage.co.uk
Call: 020 7939 8468
#DebutAwards