The Merry Widow
"Sophisticated operetta misfires"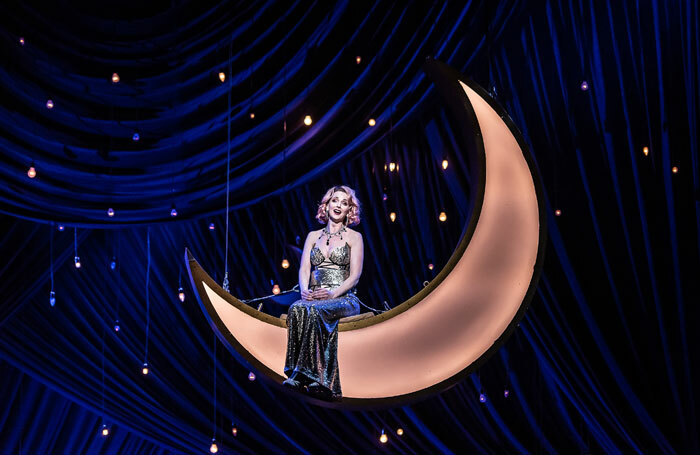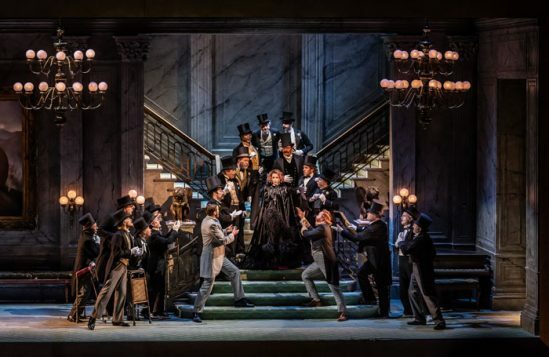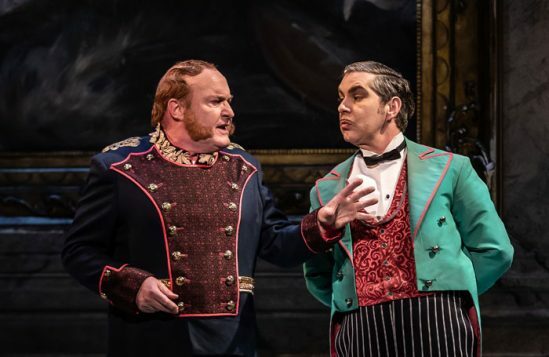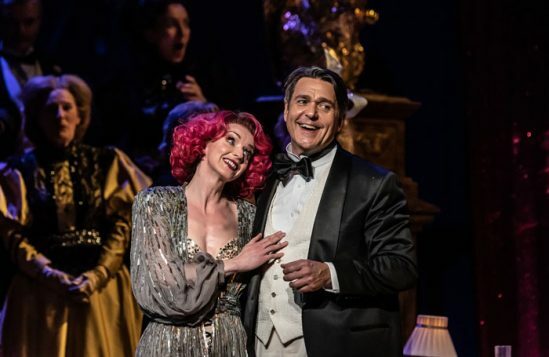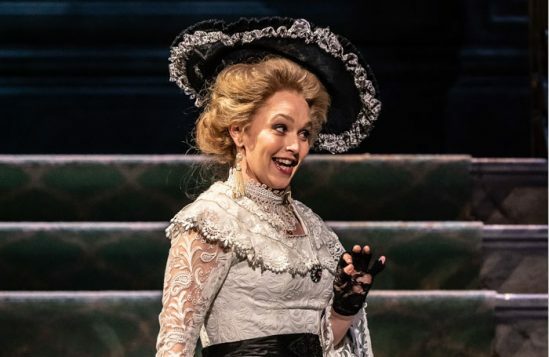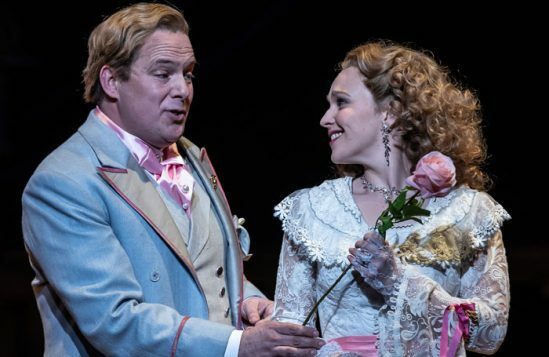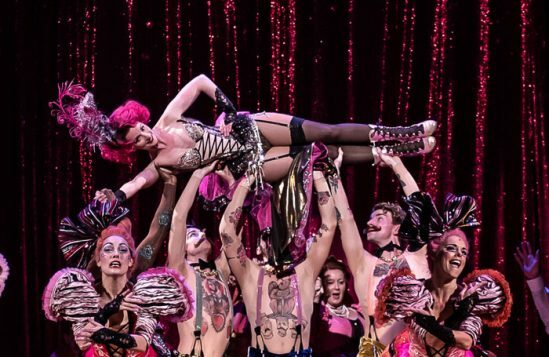 Operetta is the trickiest of all genres: its performers have to be able to sing with operatic skill, put over reams of dialogue, and dance. It's a big ask.
Not that there's a great deal of dancing in Max Webster's new Merry Widow – which is surprising given that the central couple manoeuvre warily around each other in 3/4 time all evening, and there are numerous cues for dancing, not all of them happily taken up here.
One of the things that makes this particular operetta such a sophisticated entertainment – Ingmar Bergman was a huge admirer – is the sparring between the two main characters, rich widow Hanna Glawari and playboy diplomat Count Danilo, for whom their second-time-around romance is as much a contest for dominance as a mutual attraction.
In an interview in the programme, Webster aptly compares them to Beatrice and Benedick – though none of that complexity comes through here. It doesn't help that the title role is undercast.
But it's essentially due to a new book and lyrics that depart so liberally from the original as to neuter its tensions. Instead, the level of humour aimed at includes the visual joke of an elderly man falling over and a relentless sending-up of a character who is presumably, as he describes someone else in the script, "not of the marrying kind". It would be flattering to label the result Carry on Pontevedro.
There are good things along the way: Nathan Gunn's suave, matinee-idol Danilo, Rhian Lois' singing and especially dialogue as Valencienne, Andrew Shore's silly-old-fool Baron Zeta, and the conducting of Kristiina Poska. But it's not nearly enough.
---
---
Production name
The Merry Widow
Costume designer
Esther Bialas
Lighting designer
Bruno Poet
Casting director
Michelle Williams
Cast
Andrew Shore, Jamie Macdougall, Nathan Gunn, Nicholas Lester, Rhian Lois, Robert Murray, Sarah Tynan
Company stage manager
Nicole Richardson
Stage manager
Rosalind Davis
Head of lighting
Ian Jackson-French
Head of wardrobe
Sarah Bowern
Verdict
Lehar's sophisticated operetta proves a misfire at the London Coliseum