The Entertainer
"Riveting shane richie was destined to play archie rice"
Reviews
Sep 25, 2019
New Victoria Theatre, Woking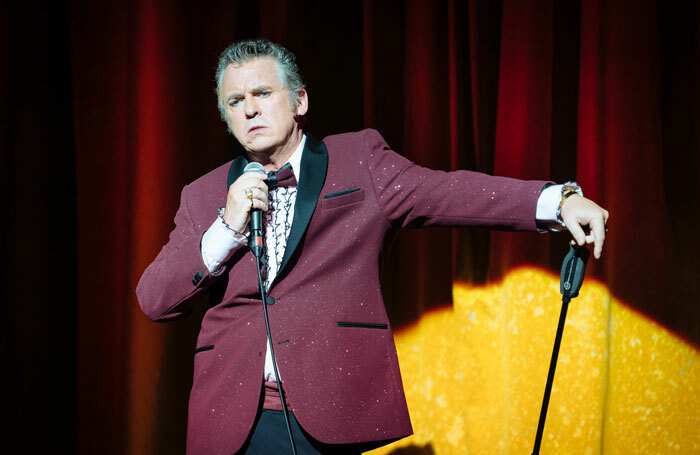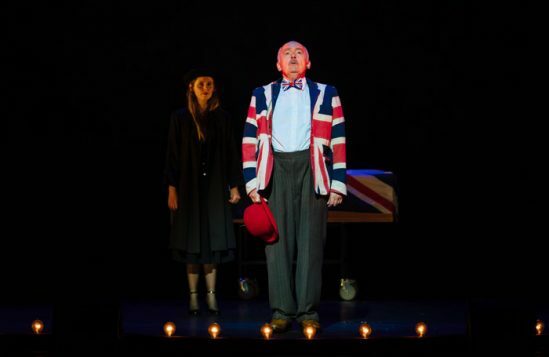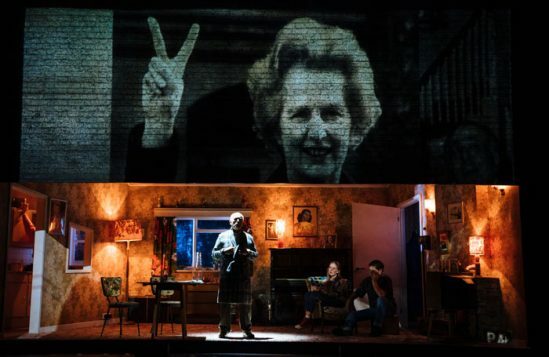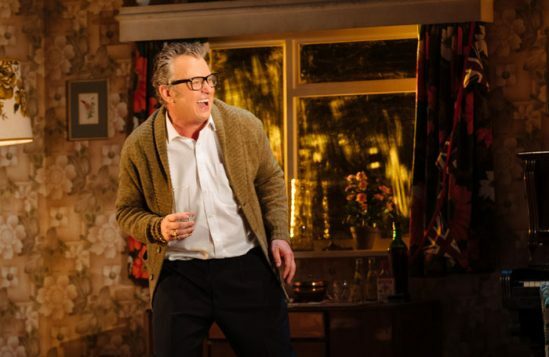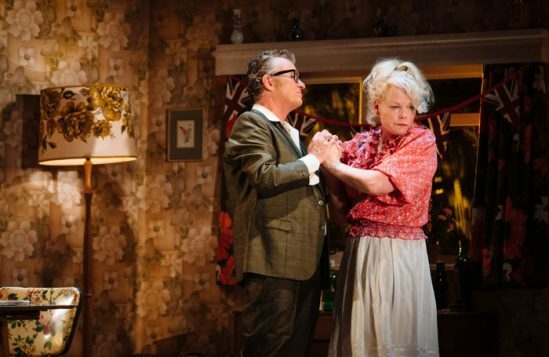 Originally played against the backdrop of the Suez Crisis in 1956, John Osborne's The Entertainer used the bickering family of fading showman Archie Rice as a metaphor for a rapidly changing Britain.
In this production, director Sean O'Connor shifts the story forward 25 years to an era dominated by the Falklands War. Archie is now an old-school variety act in an age when alternative comedy was challenging the establishment.
It's a canny twist, altering the context of the play without affecting its power. As a result, this is an Archie Rice that Shane Richie was destined to play.
An exceptionally versatile performer, Richie's early career was rooted in variety but his dramatic chops have long been established thanks to his role on EastEnders. Archie Rice allows Richie to draw on both talents and the result is harrowing in its despondency. There's a fear that if he stops with the patter, he'd be forced to confront the bleak reality of his life.
Expertly pitched as Richie's anti-hero is, it's also a thoroughly generous performance, drawing equally resonant turns from Sara Crowe as his long-suffering wife Phoebe and Pip Donaghy as the crusty Billy, and Diana Vickers and Christopher Bonwell as step-siblings Jean and Frank. Director O'Connor uses the whole ensemble to paint a vivid picture of socio-political change through this fracturing family.
Some of the visual elements pointing to the 1980s may be overplayed but otherwise this is a prescient reminder not only of the veracity of Osborne's writing but also how press and government can manipulate a nation.
David Benedict: Like Leicester Curve's The Entertainer, some shows are ripe for reinvention
---
---
Production name
The Entertainer
Venue
New Victoria Theatre
Ends
September 28, 2019, then touring until November 30, 2019
Musical supervisor
Greg Arrowsmith
Movement director
Emily Holt
Lighting designer
Tim Mitchell
Sound designer
Chris James
Casting director
Ginny Schiller
Cast
Diana Vickers, Shane Richie, Christopher Bonwell, Pip Donaghy, Sara Crowe
Production manager
Seb Cannings
Stage manager
Roger Richardson
Producer
Anthology Theatre, Curve, Simon Friend
Verdict
Riveting update of Osborne's harrowing drama starring Shane Richie in a role he was destined to play