Steel
"Sharp, witty and angry look at women in politics"
Reviews
Sep 18, 2018
Crucible Theatre, Sheffield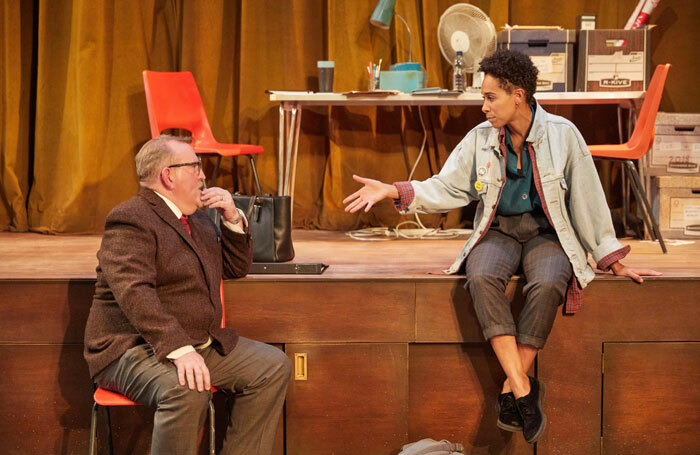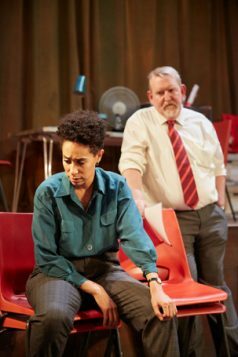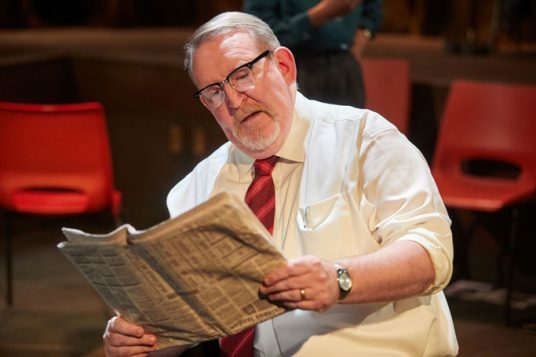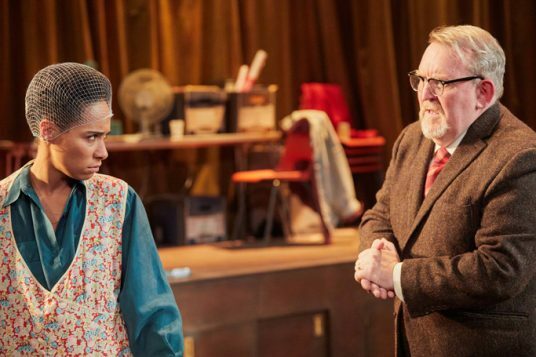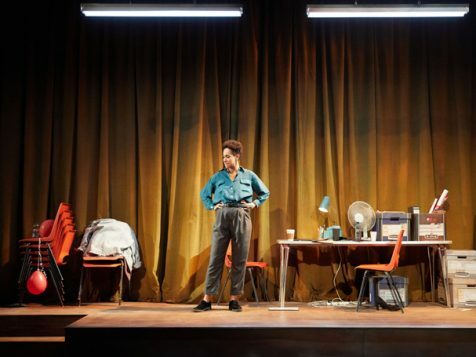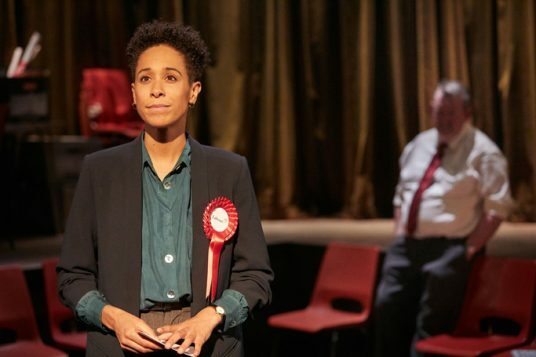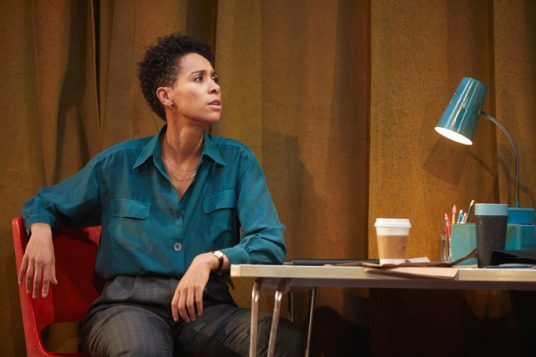 Steel is what defines Sheffield as a city, but it's also a city identified by left-wing politics – it was once known, after all, as the Socialist Republic Of South Yorkshire – and it's this fertile ground that the increasingly prolific Chris Bush has used for her latest production for Sheffield Theatres.
Steel concerns Vanessa, a young woman returning to her hometown to run for mayor. Being a middle-class woman of colour, she's immediately thrown into conflict with the more 'traditional' (white and male) wing of the party. This is interspersed with a story from 30 years ago, of another black woman, Josie, standing for a council seat. In the years that have gone by, has anything changed for women trying to break into politics?
Bush's script is sharp, witty and, given the recent infighting in the Labour Party, uncannily topical. There are plenty of one-liners flying about, but there are serious questions being asked here: has a once broad church become too divisive – and if so, how can real change happen? It culminates powerfully towards the end, with a stunning monologue delivered by Rebecca Scroggs that takes in Brexit, gender politics, and the history of the Labour Party, all in two minutes.
Scroggs and Nigel Betts are equally compelling in the present day and in the 1980s, with Betts able to switch from avuncular and good-natured to something rather more sinister in a flash. Scroggs, meanwhile, is impressive both as the ambitious Vanessa and the rather more naive Josie. Bush's last production was the glorious, large-scale Pericles at the National Theatre; here, she proves equally skilled with a more intimate two-hander.
---
---
Director
Rebecca Frecknall
Set designer
Madeleine Girling
Lighting designer
Jack Knowles
Sound designer
James Frewer
Casting director
Anna Cooper
Cast
Nigel Betts, Rebecca Scroggs
Producer
Sheffield Theatres
Verdict
Chris Bush takes a sharp, witty and angry look at how women break into politics, both now and 30 years ago