The Return of the Soldier
"Well-acted and brilliantly sung"
Reviews
Sep 13, 2018
Hope Mill Theatre, Manchester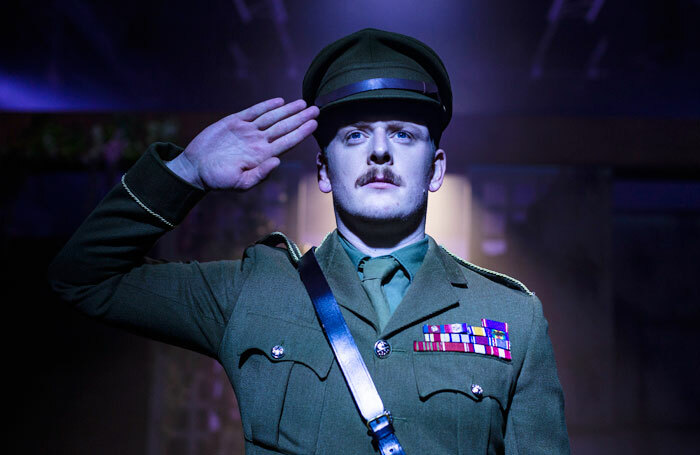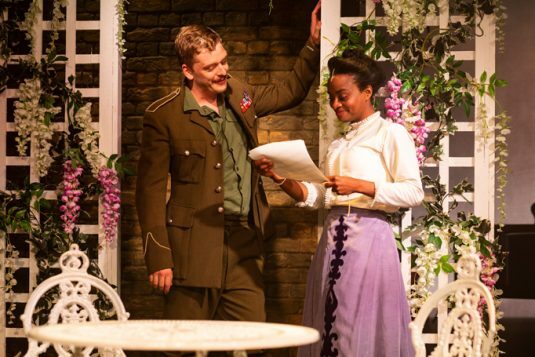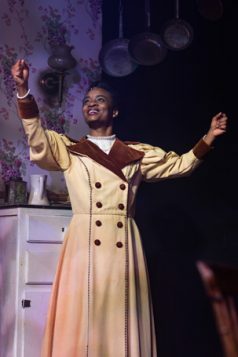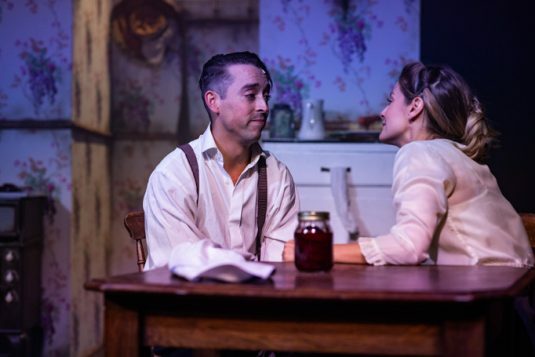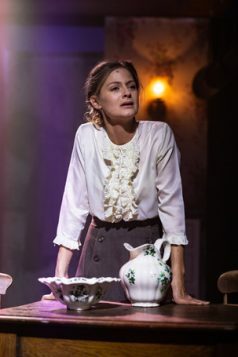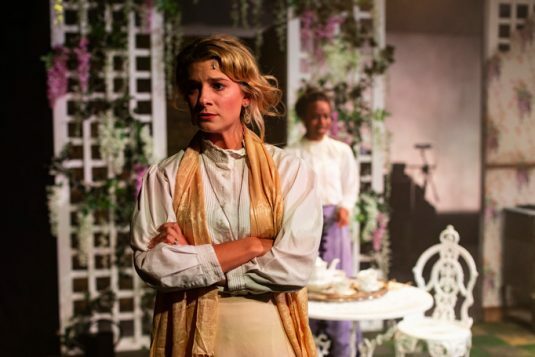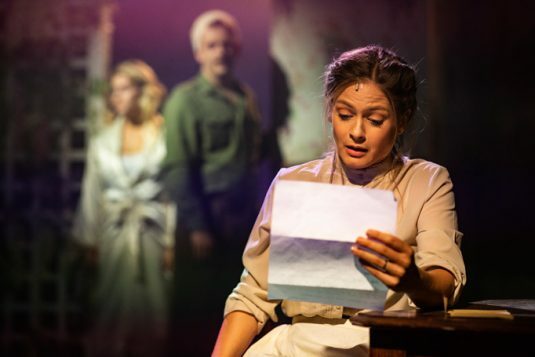 Published 100 years ago, Rebecca West's The Return of the Soldier paints a picture of the after-effects of battle from a unique vantage point by being the only novel about the First World War to be written by a woman while the conflict was still raging.
The story of a shell-shocked captain who returns home from the Western Front with no memory of his wife but rekindles an affair with his first love has the potential to be a soapy, frothy affair. But Tim Sanders and Charles Miller's musical adaptation, first performed at Jermyn Street Theatre in 2014, takes its time with a knotty, non-linear narrative. Bolstered by Charlotte Westenra's persuasive, good-looking production, it focuses as much on the psychological impact of an affliction which, as one character puts it, is "more debilitating than any bullet", as on any romantic ramifications.
Despite Tessa Kadler and Naomi Slights excelling as the women caught in the crossfire, the menfolk get the best songs – in the first half at least. Chris Jenkins is utterly convincing as the damaged Christopher, switching ably from playfulness to torment to heart-wrenching effect. Marc Pickering also impresses in distinctive dual roles as a sickly, cuckolded husband – whose perky, Charleston-inflected The Little Things I Need is a comic high point – and a wily but well-meaning psychiatrist.
But things even out in the second half and Miller's plaintive, Sondheim-esque melodies, sparingly arranged for cello and piano, provide opportunities for all to shine as the story builds to an unexpected but emotionally satisfying conclusion.
---
---
Production name
The Return of the Soldier
Ends
September 28, 2018, then touring
Book writer
Rebecca West, Tim Sanders
Director
Charlotte Westenra
Musical director
Daniel Jarvis
Choreographer
Matthew Cole
Costume designer
Leah Sams
Lighting designer
Aaron J Dootson
Sound designer
Findlay Claydon
Casting director
Chris Jenkins, Esme Sears, Marc Pickering, Naomi Slights, Tessa Kadler
Stage manager
Lucy Price, Zoe Pillar
Producer
Aria, Guy James Theatrical, Hope Mill Theatre
Verdict
Well-acted, brilliantly sung and wholly relevant depiction of the personal cost of war