Thursford Christmas Spectacular
"A festive song-and-dance extravaganza"
Reviews
Nov 9, 2018
Thursford Collection, Norfolk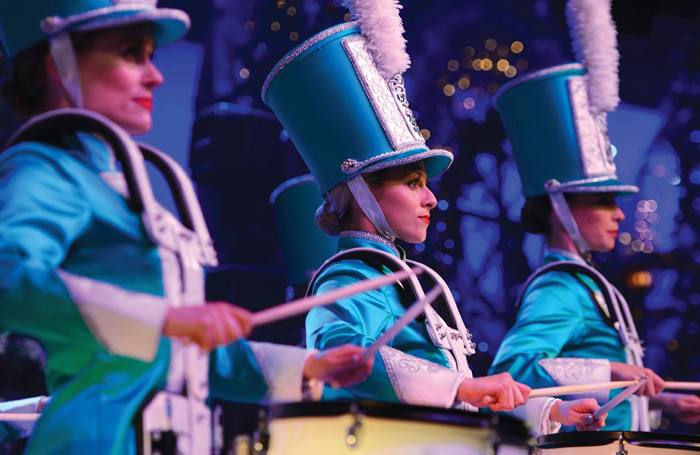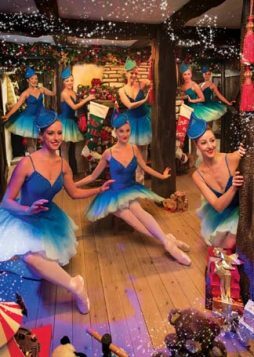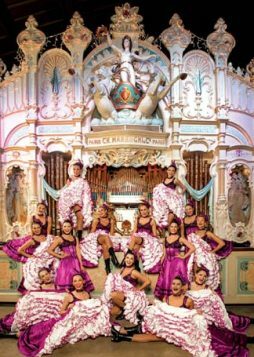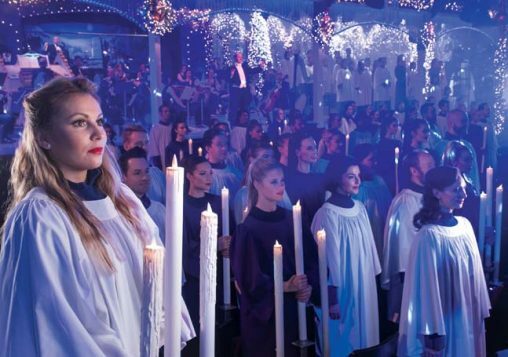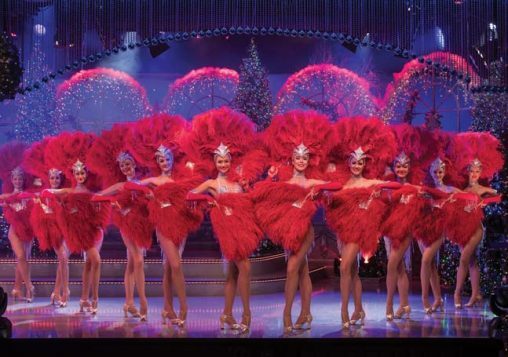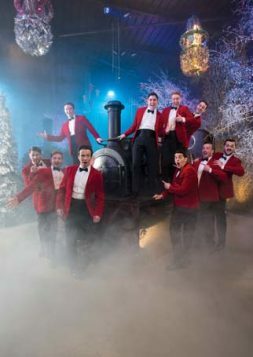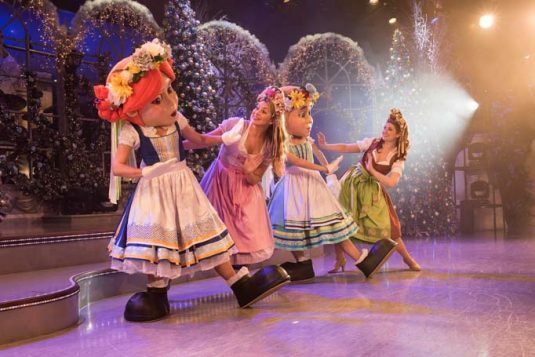 The Thursford Christmas Spectacular is now in its 42nd year and is considered the largest spectacle of its kind in Europe.
Housed in a steam-engine museum, tucked away in a picturesque corner of Norfolk, the show is a three-hour marathon of seasonal goodwill boasting a live orchestra and a cast of more than 75 singers, actors and dancers. The museum complex submits to this annual extravaganza with zeal and every inch of the grounds has been dowsed in glittering fairy lights and tinsel.
Despite the privations of space, producer and director John Cushing works a minor miracle, creating an old-school variety show that's slick without ever appearing smug.
The focus is on live music and the band, led by Daniel McLaughlin are an animated bunch delivering everything from ragtime to soul, while mashing-up the secular and spiritual. A cappella male vocalists harmonise La Belle Marguerite one moment and then a fully-cassocked choir deliver exquisite, classical carols the next. Broadway standards sit next to Silent Night while Vegas style showgirls wave warmly from a genuine carousel.
It helps that Cushing has been moulding this gig since its inception in 1977. He knows his audience but more importantly, he knows how to put together a talented and committed team.
The ambition of this show is staggering and while there are no real headliners, there are memorable turns from juggler Vanessa Alvarez and Phil Kelsall on the Wurlitzer. The immaculate creations of costume designer Stephen Adnitt are worth the ticket price alone.
Santa meets Vegas: 40 years of the Thursford Christmas Spectacular
---
---
Production name
Thursford Christmas Spectacular
Venue
Thursford Collection
Musical director
Benjamin Ellin
Choreographer
Tracey Iliffe
Costume designer
Stephen Adnitt
Lighting designer
James Smith
Cast
Dominic Gaston, Eddie Bushell, Fia Houston-Hamilton, George Carney, Paul Eastwood, Vanessa Alvarez
Verdict
Lovingly curated and gorgeously conceived festive song-and-dance extravaganza