The Providence of Neighboring Bodies
"Surreal yet gently told tale"
Reviews
Aug 17, 2018
Underbelly Cowgate, Edinburgh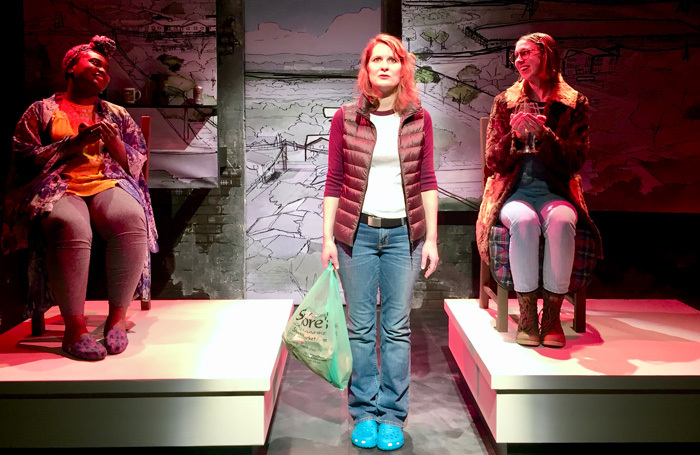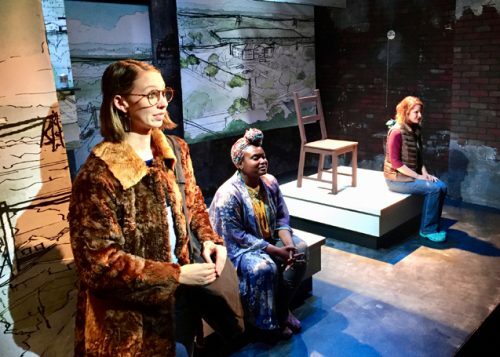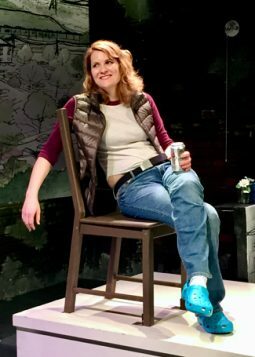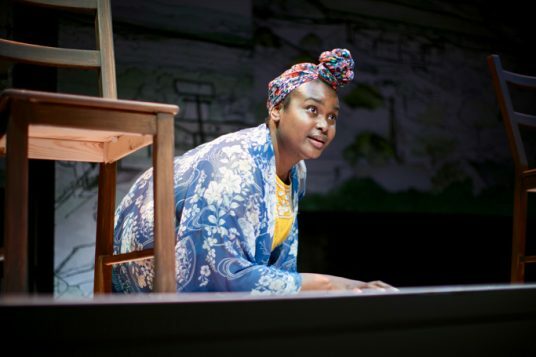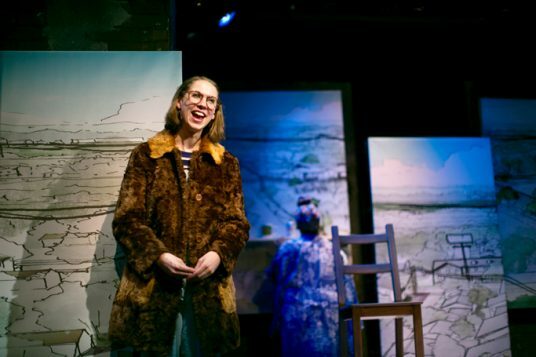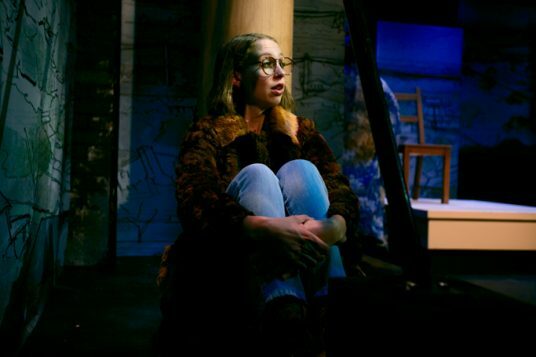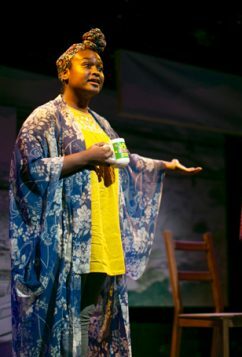 A quiet examination of the nature of exclusion and fear of the other is framed as deeply ironic comedy in Jean Ann Douglass' surreal tale that twists together the stories of tower-block neighbours Ronnie and Dora.
Amy Staats' needy, lonely Rhode Island teacher Ronnie, who is desperate to get an Air BnB guest, is as small and closed a character as her neighbour Dora is large and open. Lori Elizabeth Parquet's Dora is beyond ebullient as she attempts, fails and finally succeeds in getting Ronnie into conversation on their adjacent balconies.
There's a real frisson to Douglass' writing that speaks with great truth about the nature of loneliness, and Jess Chayes open, clear direction gives both Parquet and Staats the space to explore their characters as they share beer – and an accident – one sunny Saturday morning.
There is a complete change of gear however, with the arrival of Ronnie's first ever guest, Jane (Dinah Berkley), who is on a journey to find her roots. Jane is a beaver – an animal eradicated in Rhode Island in the 1970s – and her presence brings all sorts of prejudice bubbling to the surface. It's completely surreal, also a very clever idea, nicely executed.
Production name
The Providence of Neighboring Bodies
Costume designer
Evan Prizant
Lighting designer
Derek Wright
Cast
Amy Staats, Dinah Berkeley, Lori Elizabeth Parquet
Stage manager
Allison Raynes
Producer
Dutch Kills Theater Company
Verdict
Surreal yet gently told tale of modern neighbours highlights ingrained prejudice