The Mother
"Compellingly nightmarish"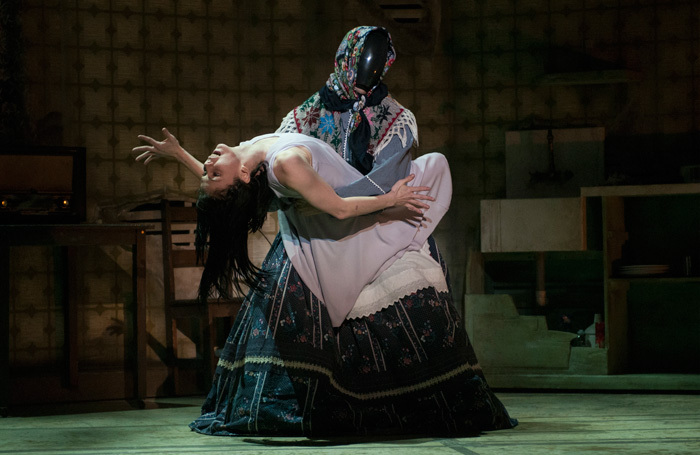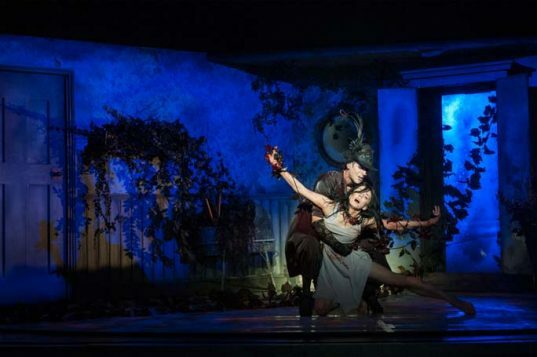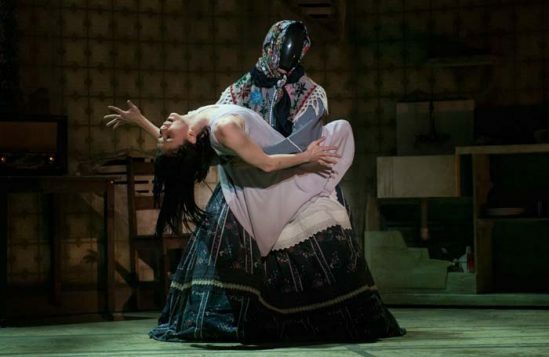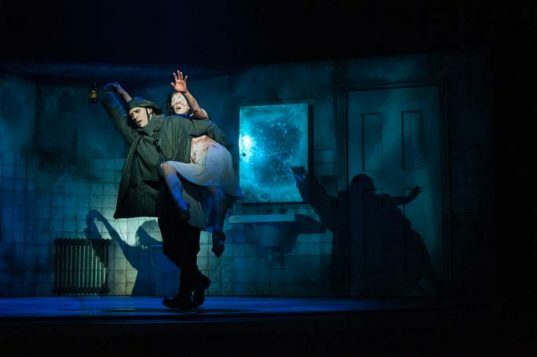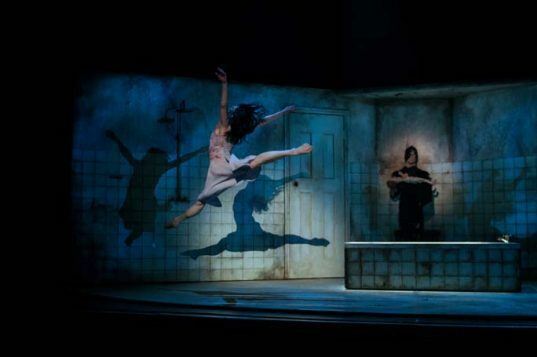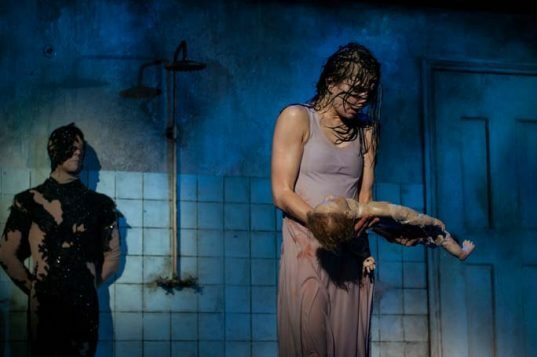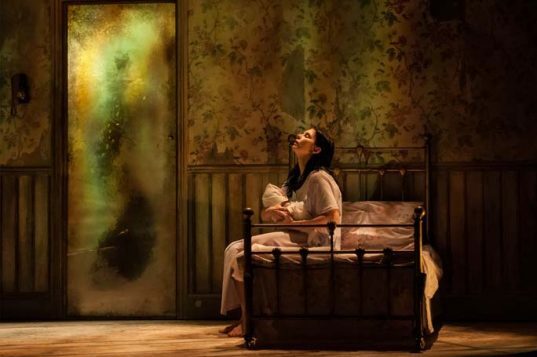 There is no happy ending to choreographer Arthur Pita and dramatist Anna Rulevskaya's nightmarishly unpredictable contemporary dance adaptation of Hans Christian Andersen's The Mother.
In the original story a young mother chases Death in order to argue for the life of her child. Natalia Osipova's pin-point characterisation of the mother, sleep-deprived and alone with her constantly crying baby, evokes sympathy before she has danced a step. This makes her subsequent chase through the dilapidated rooms of Yann Seabra's revolving set all the more horrific.
Osipova gives a fittingly intense performance. Not only is her dancing almost effortless, whether she is writhing in the throes of a nightmare or performing flighty classical ballet steps, she never loses sight of the emotional heart of her character.
There is a strong sense of the uncanny to Jonathan Goddard, as Death, and all the various characters with whom the Mother argues for her child's life. Each one robs her of a different sense. He resists the urge to overplay and keeps things tight and intense – and is all the more frightening for it.
Frank Moon and Dave Price's music, performed live, has an echoing percussive base to it, with added Slavonic dance themes on fiddle and flute.
The dark imagery Seabra employs in the design – black roses and mannequin babies feature heavily – helps add layers of meaning to the whole production. There are echoes of early David Lynch and the piece has a sting in its tail as dark as a Roald Dahl short story.
Prima ballerina Natalia Osipova: 'I don't like it when artists get involved in politics'
---
---
Production name
The Mother
Composer
Dave Price, Frank Moon
Costume designer
Yann Seabra
Lighting designer
David Plater
Cast
Jonathan Goddard, Natalia Osipova
Production manager
Aniela Zaba
Producer
Bird, Carrot, Pleasance Theatre Trust
Verdict
Compellingly nightmarish dance adaptation that captures the essence of Hans Christian Andersen's dark fairytale