Swan Lake
"Pedestrian trot through tchaikovsky's most popular ballet"
Reviews
Aug 24, 2018
London Coliseum, London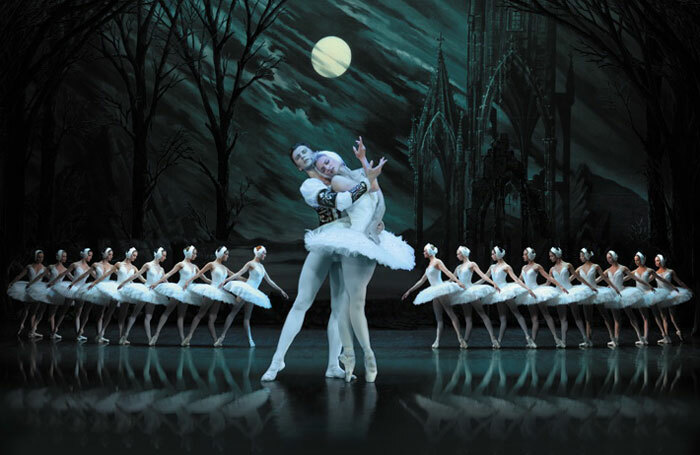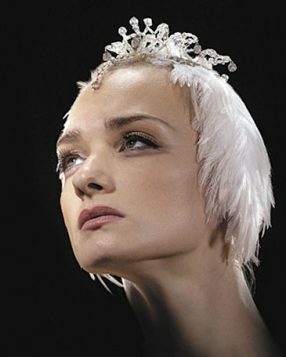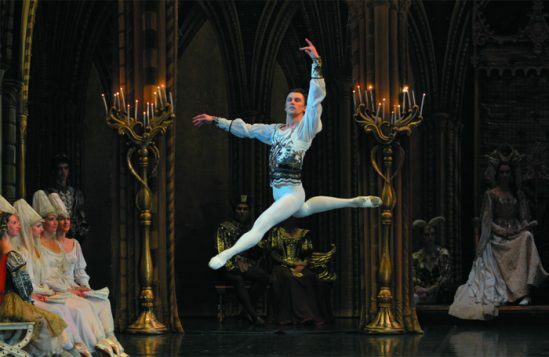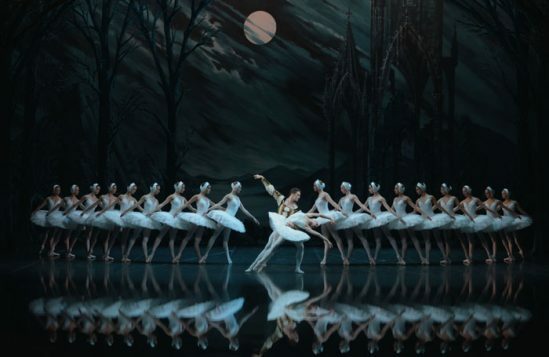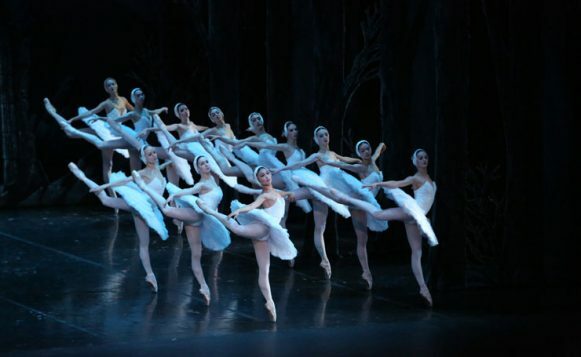 Thank God for the orchestra. Tchaikovsky's blazingly inventive ballet score receives a well-rounded interpretation by the English National Opera orchestra under the confident baton of Vadim Nikitin. The music outclasses the performances on stage to such a degree I was tempted to close my eyes and enjoy the music without the irritating visuals.
Rarely has a company been so exposed by its reliance on the central star. Irina Kolesnikova is the pivot around which the St Petersburg Ballet Theatre has revolved for 18 years and it appears increasingly like a vanity project for the prima ballerina assoluta.
Long of limb with an awesome extension and pin-sharp technique, Kolesnikova is a superb dancer. The liquid contours of her Odette are a pure expression of melting tragedy, arms flowing like tendrils underwater as she surrenders to Denis Rodkin's Prince Siegfried.
If her face tends to be fixed in the pained rictus of a Norma Desmond, her physical vocabulary is extensive: whooshing into the Prince's ball as Odile like a heat-seeking missile, she despatches the 32 fouettes with a snarl of triumph.
Bolshoi boy Rodkin is all noble ennui, his princely diffidence leaking into the performance as he leaps and lands with the softness of a cat. But there is no sexual chemistry and their romantic relationship fails to ignite in the pas de deux, which are danced with professional efficiency.
The corps de ballet is a desperately low on energy and, in spite of one or two sharp swans in the line-up, they are a very dull flock of waterfowl. The 'white' acts are as limp as a three-legged dog and all the urgency is limited to the Act II ballroom scene, which looks terrific and has the benefit of including Sergei Fedorkov's outstanding Jester. He makes the most of the role without making a meal of it.
The Soviet happy ending is a tragedy in itself.
---
---
Composer
Pyotr Ilyich Tchaikovsky
Choreographer
Lev Ivanov, Marius Petipa
Costume designer
Daria Shuvalova, Marianna Sergeeva
Lighting designer
Nikolai Shlein
Cast
Arisa Hashimoto, Denis Rodkin, Dmitry Akulinin, Irina Kolesnikova, Karyna Shatkovska, Ksenia Ring, Mariia Tikhonova, Mikhail Tkachuk, Olga Pavlova, Sergei Fedorkov, Tamara Fokina, Yelyzaveta Barkalova
Technical
Vladislav Ilivanov, Vsevolod Okrovskii
Producer
St Petersburg Theatre
Verdict
Pedestrian trot through the Soviet version of Tchaikovsky's most popular ballet