Romeo + Juliet
"Worthy tribute to a great film"
Reviews
Aug 13, 2018
secret outdoor London location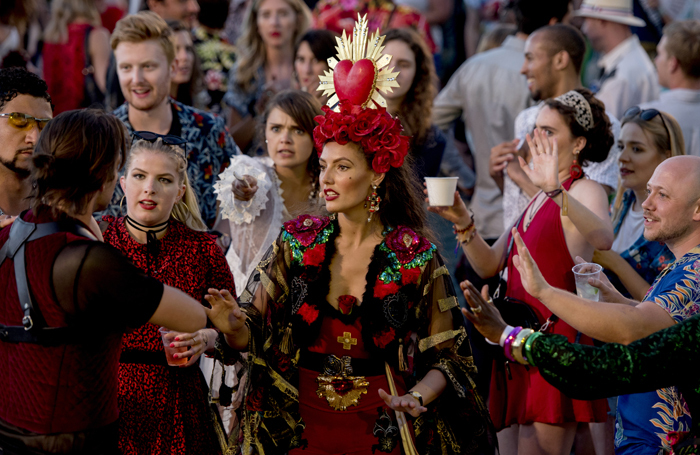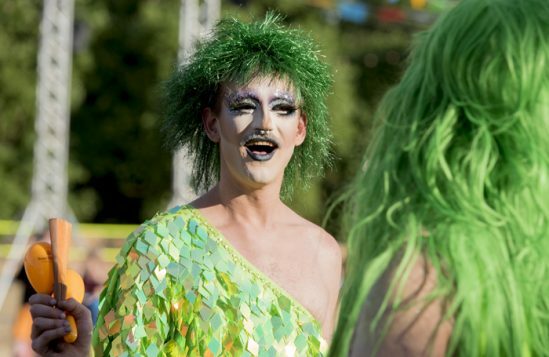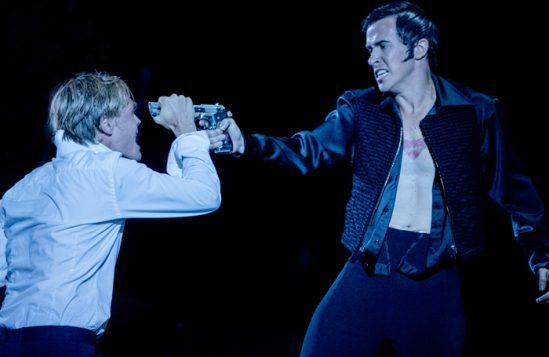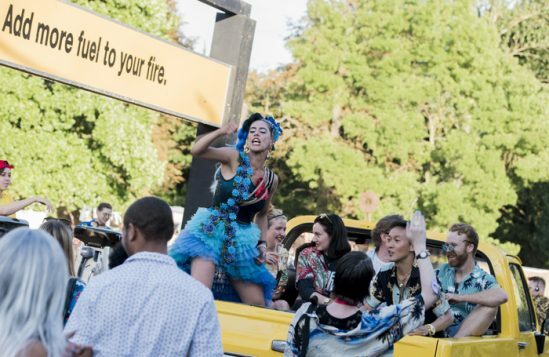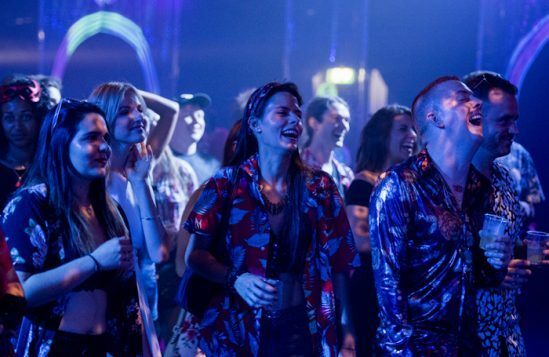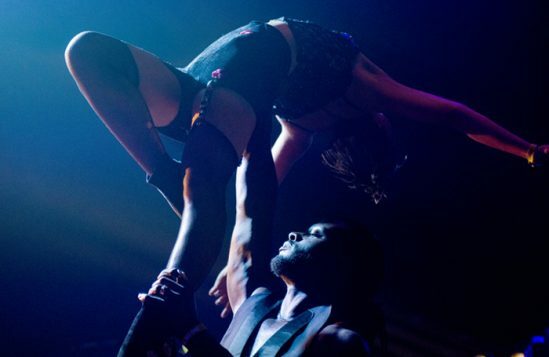 How do you recreate the blood-stirring heat of Baz Luhrmann's Verona Beach in a remote corner of London? Secret Cinema succeeds despite the drizzle.
Romeo + Juliet skews away from the interactive sidequests of previous Secret Cinemas in favour of one big party vibe. The emphasis is on having a good time – booze, music, food, and Hawaiian shirts as far as the eye can see. It's a festivalisation of the experience, and it works.
There are nooks and crannies of the world to explore but you'd have an equally good time strolling around, soaking in the soundtrack. It's maybe not as intricate or as inventive as previous years, but it doesn't need to be. Romeo + Juliet is a high-octane pure-hearted banger of a film, and Secret Cinema pays homage to that.
As always, the love is in the details and easter eggs that only the truly devoted will catch before the film starts: a phone box, a poster, the cast of uncanny ringers for the original actors, capturing delightfully the physicality of Leo's loping adolescent Romeo, or John Leguizamo's incandescent Tybalt.
There are catches: the walking required to get to the location throws up questions of accessibility, there's a certain amount of braving the elements required (it would have been nice to be told to bring a blanket to sit on rather than a line of love poetry), and it's up to you whether you think it's worth the price tag. But sitting watching the film itself is rather special, a worthy tribute to a great film.