Roberto Devereux
"Heart-stopping performance"
Reviews
Mar 4, 2019
Wales Millennium Centre, Cardiff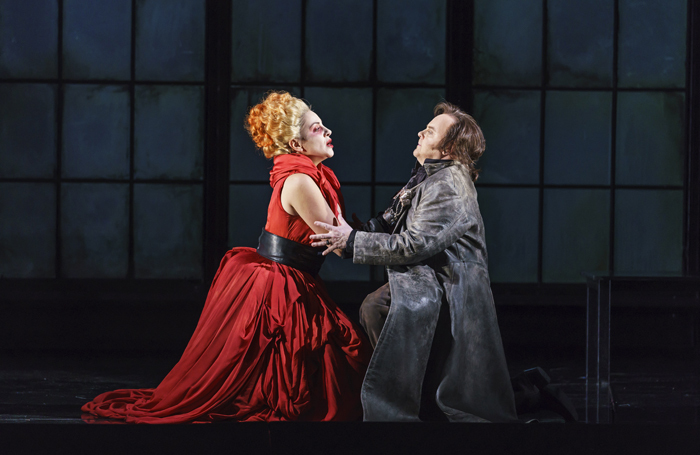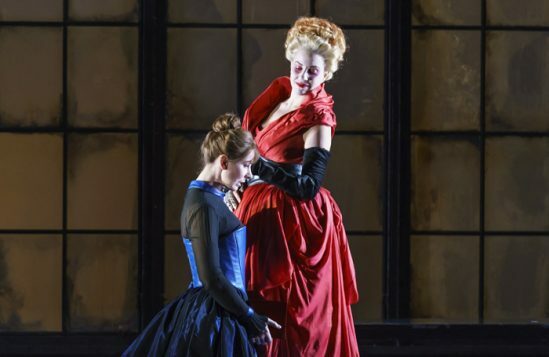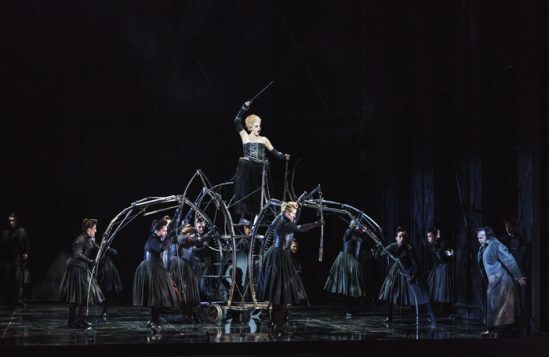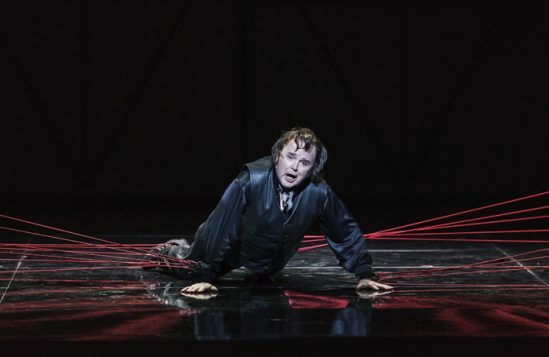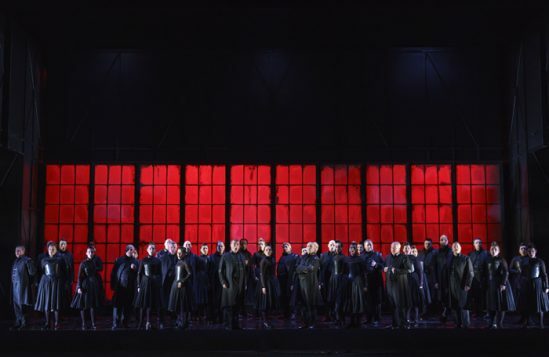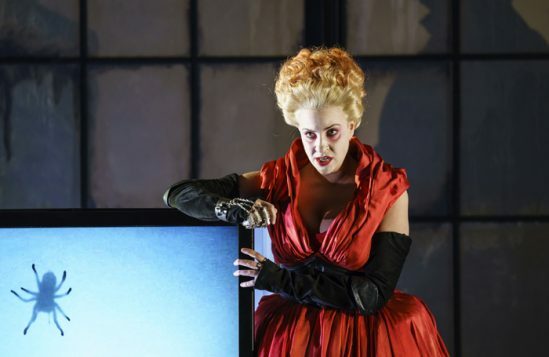 At his best, Donizetti is a wonderful exponent of the romanticism that emerged in early-1800s Italy, a particularly febrile period in operatic history that seems reflected in the extremes of plot and emotion he depicted on stage. Roberto Devereux, one of 70 operas penned before he died of syphilis in 1848, aged 41, is a case in point.
His murderously jealous Elizabeth I may bear scant resemblance to the actual Tudor monarch – and her deranged abdication following the execution of her beloved but unyielding Devereux even less so. But, sung by the glorious Joyce El-Khoury in this revival of Alessandro Talevi's production for Welsh National Opera, she proves an extraordinary vehicle for the utmost torments of love and grief.
El-Khoury delivers a heart-stopping, bravura performance, all the more intense for the paradoxically exquisite bel canto and jaunty melodies through which Donizetti paints his tragedy. For the ill-fated Devereux, the opera is one long goodbye, and Barry Banks conveys it with notable pride and passion, supported by Justina Gringyte and Biagio Pizzuti in richly colourful voice as Sara and the Duke of Nottingham, respectively.
As Carlo Rizzi's WNO chorus and orchestra bring out the nuances and high drama of the score, it's ironic that Talevi's nonetheless intriguing black-on-black staging should tend towards style over substance – a charge still too readily made against Donizetti himself.
He and the production team over-milk the symbolism in their unrelenting urge to present the royal court as spider's web-cum-cage. Yet there are striking images: Madeleine Boyd's Vivienne Westwood-esque costumes lend Elisabetta a dark, steampunk glamour, while her giant mechanical spider is a Louise Bourgeois-inspired coup de theatre.
Welsh National Opera managing director Leonora Thomson: 'My goal is to make sure we are fit for the future'
---
---
Production name
Roberto Devereux
Venue
Wales Millennium Centre
Ends
March 2, then touring until May 10, 2019
Composer
Gaetano Donizetti
Director
Alessandro Talevi
Movement director
Maxine Braham
Set designer
Madeleine Boyd
Costume designer
Madeleine Boyd
Lighting designer
Matthew Haskins
Cast
Wyn Pencarreg, Barry Banks, Biagio Pizzuti, George Newton-Fitzgerald, Joyce El-Khoury, Justina Gringyte, Philip Smith, Robyn Lyn Evans
Production manager
Megan Sinnett
Stage manager
Annabel Board, Jenni Price
Verdict
Exceptional singing lifts Welsh National Opera's steampunk staging of Donizetti's Tudor tragedy