The Price
"Outstanding production of arthur miller's drama"
Reviews
Aug 16, 2018
Theatre Royal Bath, Bath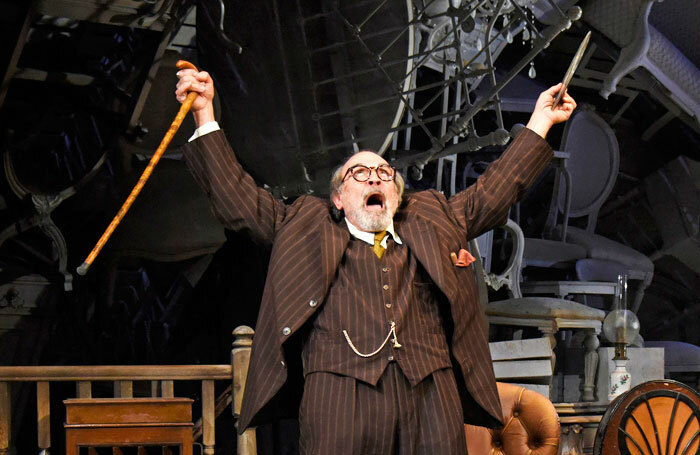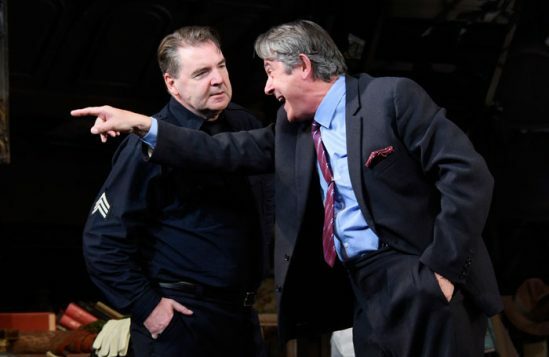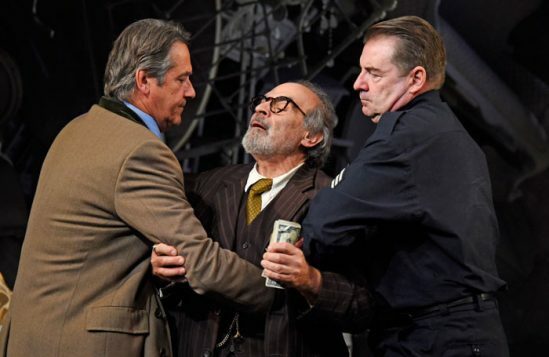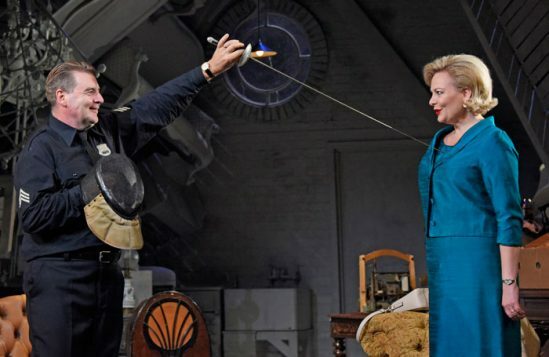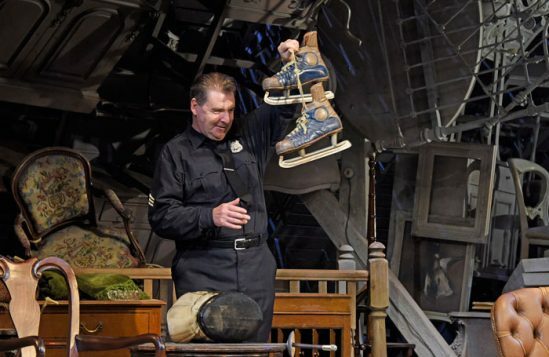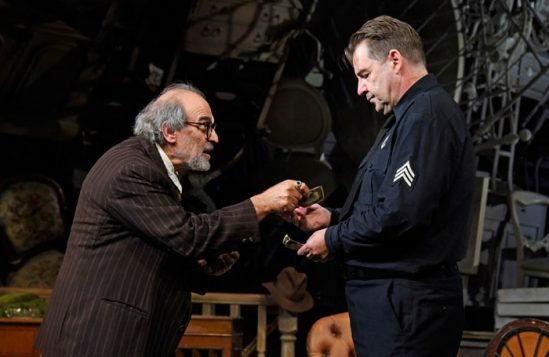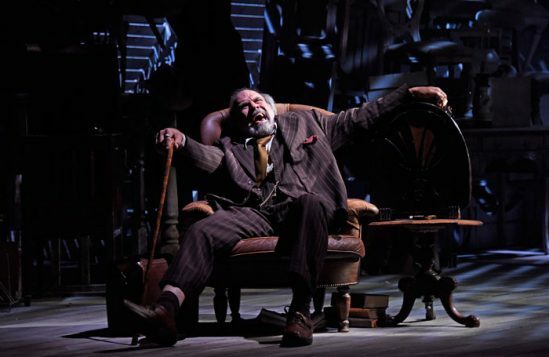 Jonathan Church, artistic director of Theatre Royal Bath's summer season, has settled on the 50th anniversary of Arthur Miller's intricately plotted family drama The Price for this year's flagship production.
It is an imaginative choice. The caustic relationship between a New York cop and his wealthy surgeon brother mirrors one of Miller's recurring themes – the need to take responsibility for our own lives – at its most intense.
Miller's dramatic stratagem is to view the brothers' conflict through the eye of an outsider – octogenarian antiques dealer Gregory Solomon, called in to value their dead father's possessions. It is a role taken in the past by the likes of Danny DeVito, Eli Wallach and Warren Mitchell, and here David Suchet brings a marvellously knowing, almost frisky touch to his loquacious dealing technique and understanding of the human condition.
The long-separated brothers are soon-to-retire policeman Victor (played by Brendan Coyle), bitter at sacrificing his college place in order to take care of their father during the Depression, and successful surgeon Walter (Adrian Lukis), who is belatedly in search of his moral compass.
Their irreconcilable hopes are complicated by Victor's irate wife Esther (Sara Stewart). All four players brilliantly tease out Miller's metaphor between the price of furniture and the price of life-changing personal decisions.
Designer Simon Higlett's amazing attic setting has period furniture hanging, claustrophobic-like from the ceiling and walls, and director Church, along with Suchet, makes sure that the wisdom of the Solomon of the play matches that of the Solomon of the Bible.
---
---
Set designer
Simon Higlett
Lighting designer
Paul Pyant
Sound designer
Mike Walker
Cast
David Suchet, Adrian Lukis, Brendan Coyle, Sara Stewart
Production manager
Mark Carey
Stage manager
Neil Hillyer
Producer
Theatre Royal Bath Productions
Verdict
Outstanding production of one of Arthur Miller's greatest plays, reflecting on the lasting impact of the American Depression