Fame
"A thrilling and talented young cast"
Reviews
Oct 3, 2018
New Victoria Theatre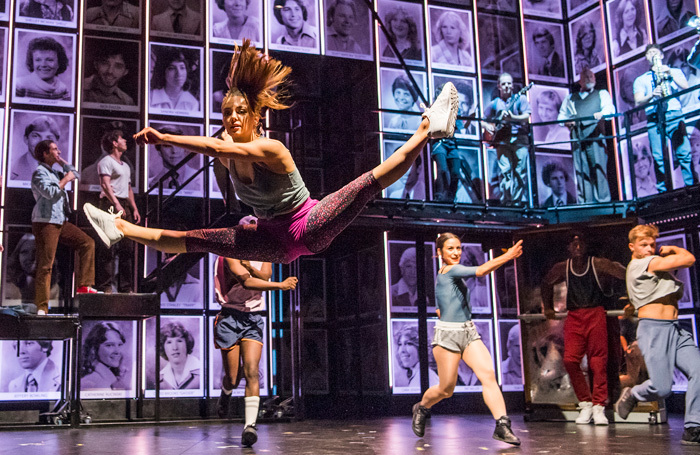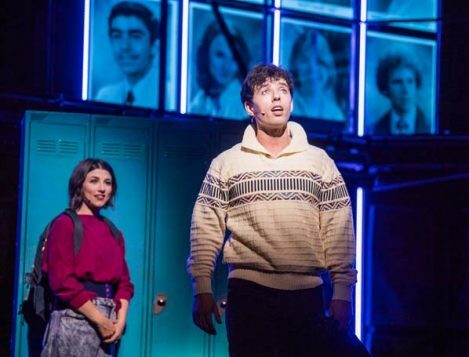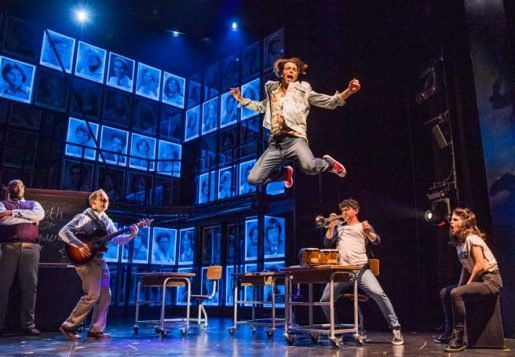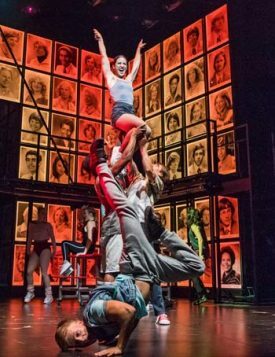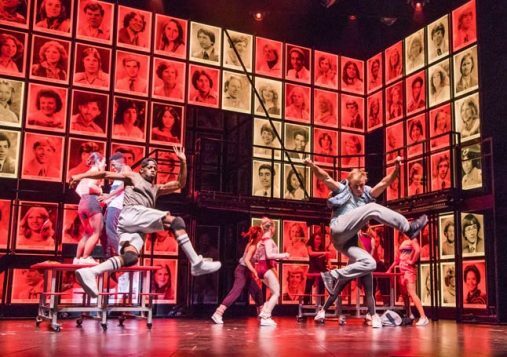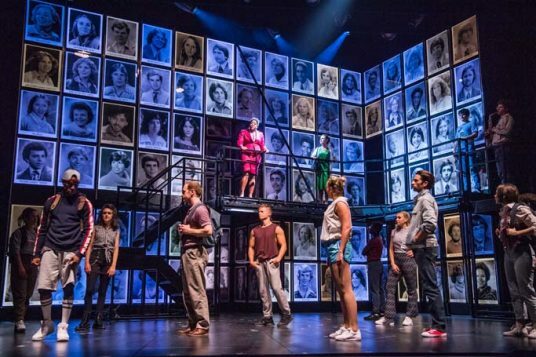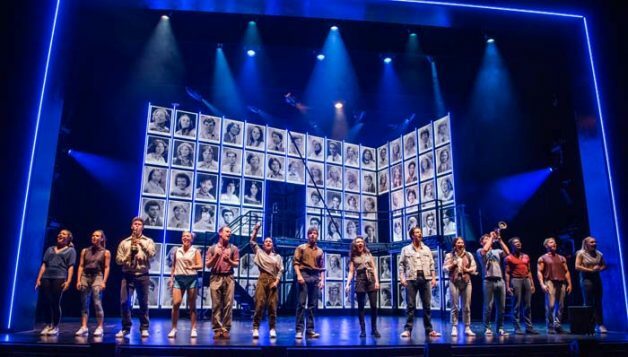 This stage version of Alan Parker's 1980 film has been kicking around for 30 years now. It bears only a passing resemblance to its source material and only the Oscar-winning title song survives of its score.
It remains popular: there have been seven separate West End runs between 1995 and 2007, and this new touring production will return there next summer for a season at the Peacock.
Never mind that the book-heavy show lurches from scenes of pathos to bathos as we follow a group of acting and dancing students from their first audition to their graduation, or that the entirely generic score constantly recycles both itself and other songs. What matters are the "kids from Fame" (as the cast members from the spin-off TV series were known – they had a number of hit singles in the 80s) and director/choreographer Nick Winston have played an absolute blinder.
Winston, and his casting directors Victoria Roe and Anne Vosser, have assembled a fierce cast of young performers, including thrillingly gymnastic dancers and terrific actor-musicians, to triumphantly rise above the material.
In particular, Stephanie Rojas as school drop-out Carmen Diaz, Keith Jack as aspiring serious actor Nick Piazza and Jamal Kane Crawford as the academically challenged Tyrone (who turns out to have dyslexia) give it real heart. They transcend the dramatic cliches.
The production is sleekly designed by Morgan Large. An angled wall of blown-up head shots is constantly reconfigured by Prema Mehta's lighting.
Winston and his thrilling and talented company have reinvigorated Fame for a new generation on both sides of the footlights.
---
---
Venue
New Victoria Theatre
Ends
October 6, 2018, then touring
Composer
Stephen Margoshes
Book writer
Jose Fernandez
Musical director
Dustin Conrad
Musical supervisor
Mark Crossland
Choreographer
Nick Winston
Lighting designer
Prema Mehta
Sound designer
Ben Harrison
Casting director
Anne Vosser, Victoria Roe
Cast
Cameron Johnson, Graham Hoadly, Jamal Kane Crawford, Jorgie Porter, Keith Jack, Mica Paris, Simon Anthony, Stephanie Rojas
Production manager
John Rowland
Producer
Adam Paulden, Announcement Productions, Big Dreamer, Brightlights Productions, Dan Looney, Gavin Kalin Productions, Jason Haigh-Ellery, Michael Dahl Rasmussen, Selladoor Productions, Stephen Mcgill Productions
Verdict
This new, superbly cast touring production of Fame may well live up to its promise to live forever