Boris Godunov
"Extraordinary and thrilling"
Reviews
Jun 20, 2019
Royal Opera House, London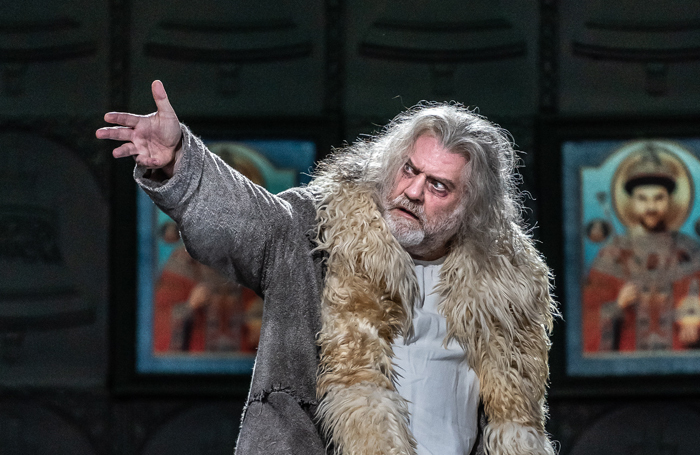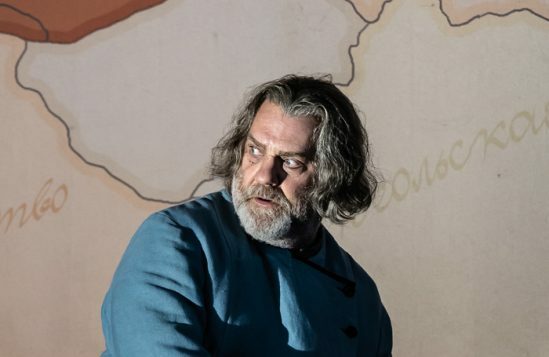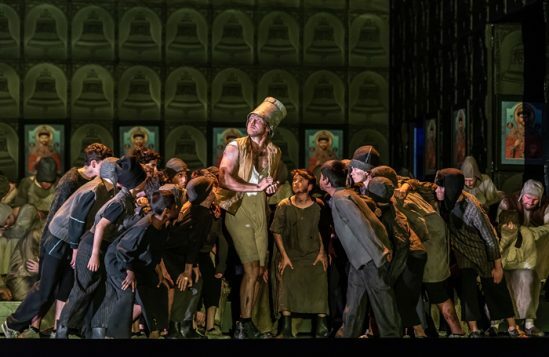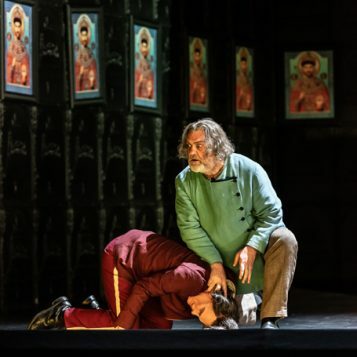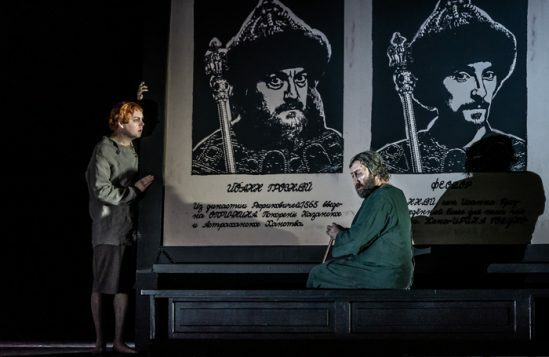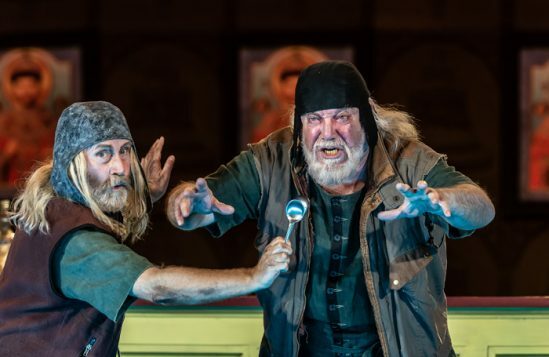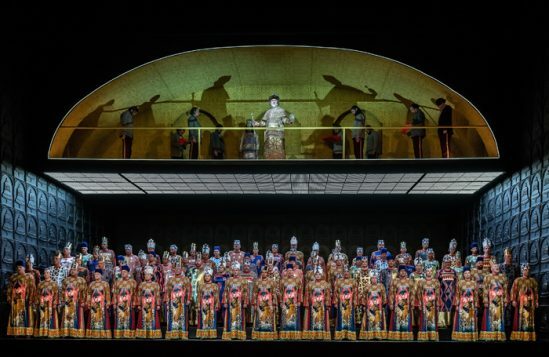 Richard Jones' production of Musorgsky's psychologically probing study of the individual at the centre of a troubled epoch in Russian history plays the original and shortest version of the score, which is arguably the most effective of all – though with this masterpiece there seems to be no version that cannot be made to work.
At one level an epic, the staging is also a showpiece for Bryn Terfel as the guilt-ridden tsar. In reality, historians are uncertain about whether the historic Boris Godunov came to the throne through ordering the murder of his predecessor's last son – the child Dmitry – but in the opera, and especially in Jones' staging (which repeatedly shows you the deed itself), you're in no doubt.
Magnificent in its vocal variety, Terfel's portrayal of the tormented ruler is on the grandest scale; but this is an extraordinary cast from top to bottom. Matthew Rose is in noble voice as the monk Pimen, who proves to be Boris's nemesis, while the double act of John Tomlinson and Harry Nicoll as the renegade monks Varlaam and Missail is an unbeatable combination.
Roger Honeywell's Shuisky is a subtle study in ambiguity, David Butt Philip registers impressively as Grigory Otrepiev (alias the False Dmitry), while another rising tenor, Sam Furness, makes his mark as the Holy Fool whose innocent, plain-speaking lines devastate the already disturbed Tsar. Joshua Abrams is touching as Boris's doomed son, Fyodor.
The expanded chorus comprises a thrilling presence in the crowd scenes while the orchestra delivers Musorgsky's rough-hewn but indelibly powerful writing under the focused baton of Marc Albrecht.
Exclusive: Royal Opera House chief Alex Beard on the venue's £50m revamp
---
---
Production name
Boris Godunov
Movement director
Danielle Urbas
Set designer
Miriam Buether
Costume designer
Nicky Gillibrand
Lighting designer
Mimi Jordan Sherin
Casting director
Peter Mario Katona
Cast
Bryn Terfel, David Butt Philip, Harry Nicoll, John Tomlinson, Matthew Rose, Roger Honeywell, Sam Furness
Production manager
Susan Usher
Producer
Deutsche Oper Berlin, Royal
Verdict
Richard Jones' staging reaches the dark heart of Musorgsky's baleful masterpiece