Disney's Frozen
"A thrilling stage version"
Reviews
Mar 23, 2018
St James Theatre, New York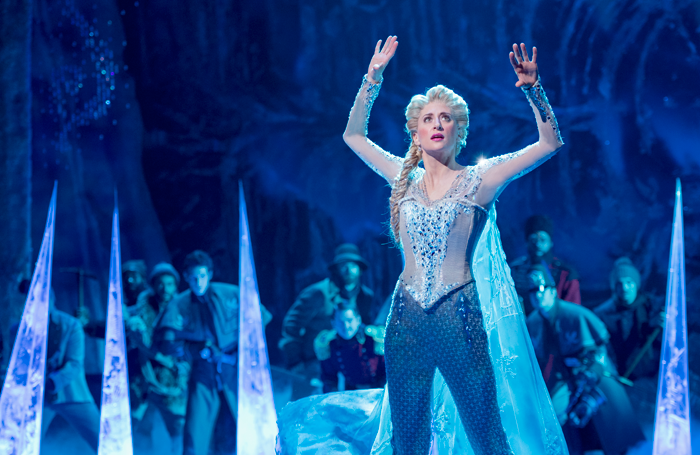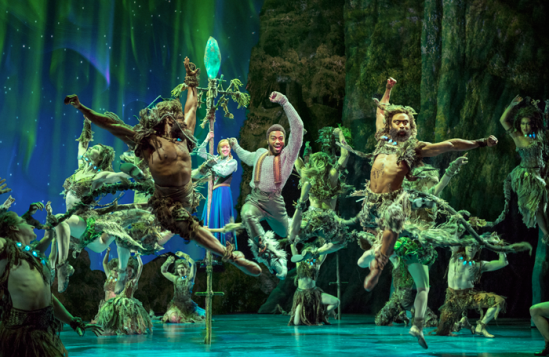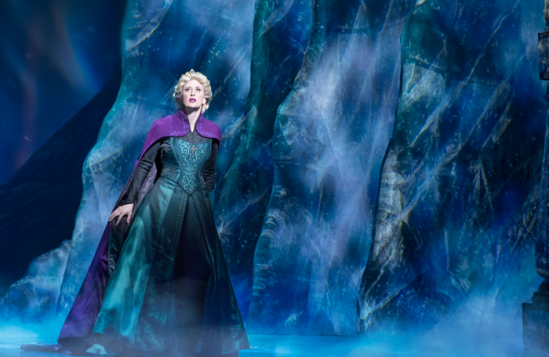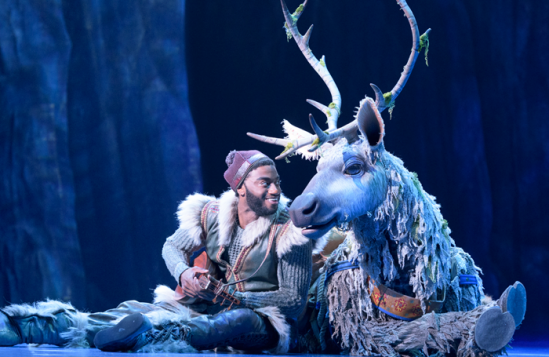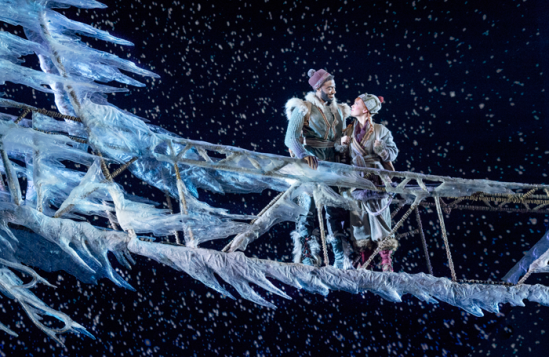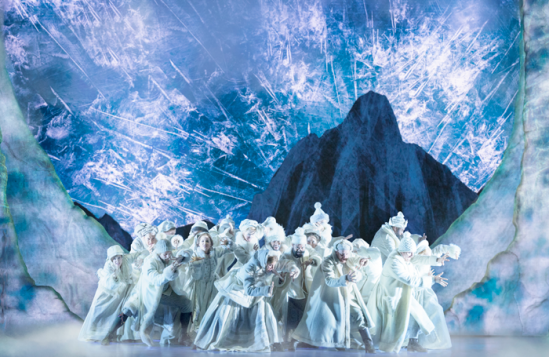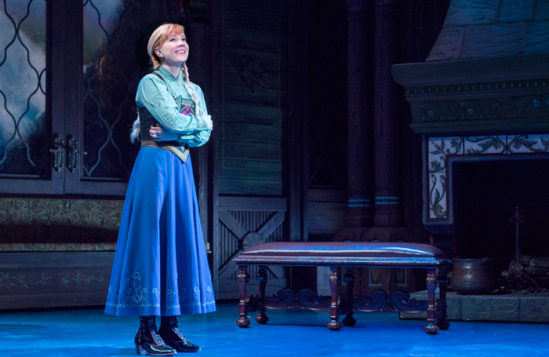 Premiering in Denver last summer, in a 2,800 seat performing arts centre, Disney's Frozen – the musical adaptation of the hit film – transfers to a more intimate 1,700 Broadway house.
On this comparatively smaller stage, its lavish effects (including the instant creation of giant ice bridges and palaces by designer Christopher Oram) have an even bigger impact.
Like Wicked, it's a musical about female empowerment as two women – sisters in this case – battle innate powers to find their own strength in each other.
Director Michael Grandage takes this seriously and finds Shakespearean echoes in the material. There's also plenty of wit on display in the songs of husband and wife team Kristen Anderson-Lopez and Robert Lopez.
Grandage is incredibly well-served by a cast of terrific actors and singers, led by the phenomenal Caissie Levy as Elsa. She brings real complexity to her powerful vocals. She doesn't just belt her songs out, she performs them with a voice rich in emotion.
In this way the over-familiar Let it Go, that ends the first act, is made to feel fresh. The song soars.
She is perfectly partnered with the more vulnerable Patti Murin as Elsa's sister Anna. A strong bond clearly exists between the actors as well as their characters. There's also adorable work from Andrew Pirozzi as the agile reindeer Sven and Greg Hildreth as a puppeteer snowman Olaf, while Timothy Hughes brings a formidable physicality to the character of Pabbie.
Neatly streamlined since Denver – some 30% of the show is reported to have been changed in some way, including both the opening of the show and its closing, plus extensive choreographic adjustments – it has a clear narrative drive and is full of heartache.
Designer Christopher Oram: 'Disney's Frozen is bigger than all my other shows added together'
---
---
Production name
Disney's Frozen
Composer
Kristen Anderson-Lopez, Robert Lopez
Lyricist
Kristen Anderson-Lopez, Robert Lopez
Set designer
Christopher Oram
Lighting designer
Natasha Katz
Sound designer
Peter Hylenski
Casting director
Kelsey ., Rachel Hoffman
Cast
Andrew Pirozzi, Caissie Levy, Greg Hildreth, Jelani Alladin, John Riddle, Patti Murin
Production manager
Lisa Dawn Cave
Producer
Disney Theatrical Productions
Verdict
Thrilling stage version of the 2013 animated feature full of theatrical weight and wonder