Alice's Adventures Under Ground
"Deserves to become a modern classic"
Reviews
Feb 5, 2020
Royal Opera House, London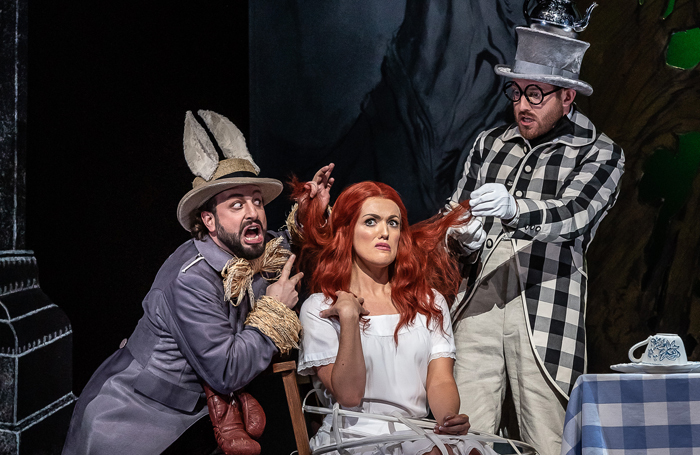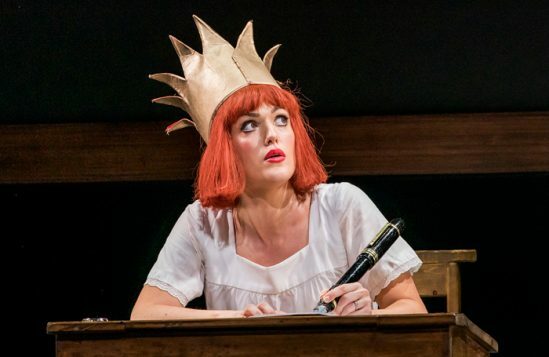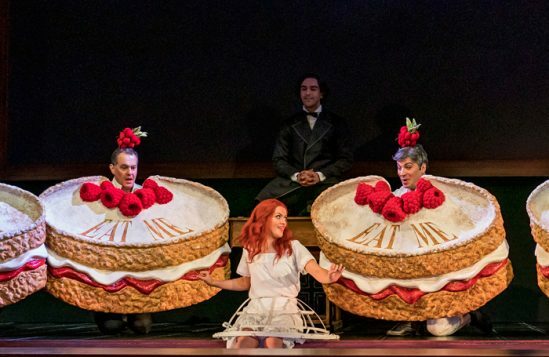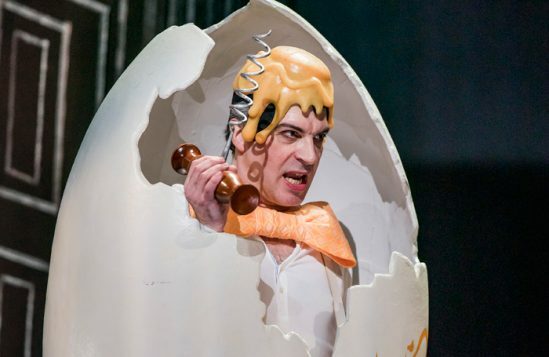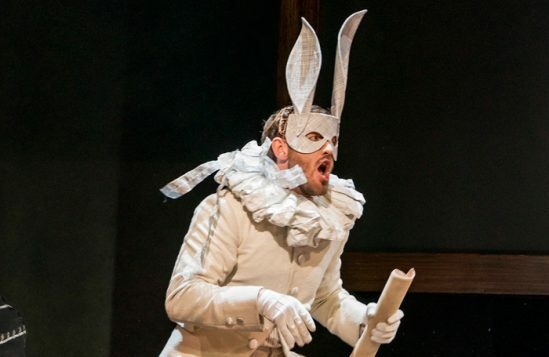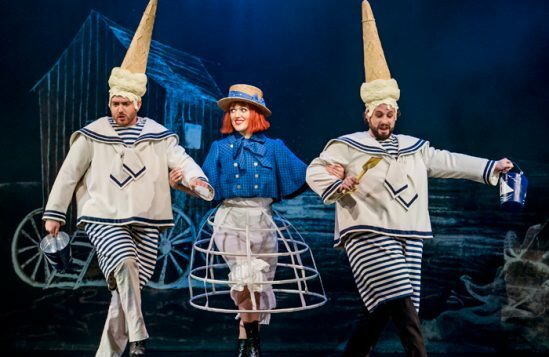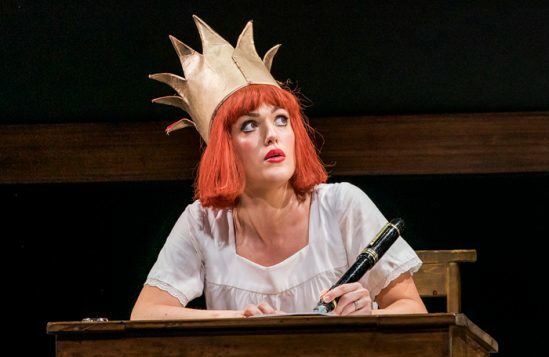 With two or three performances per day throughout its brief, double-cast run, the Royal Opera is presenting the stage premiere of Gerald Barry's Lewis Carroll opera almost as twice-nightly family entertainment.
There are quite a few kids dotted around on the official first night (itself preceded by a schools performance), some of whom occasionally make their presence felt by joining in – which clearly demonstrates some measure of the show's success in terms of audience engagement.
But musically this is a very much a piece for adults as well, with the Irish composer's exuberant sense of humour apparent in every bar, from the crazy scales and arpeggios of the opening section (how does Claudia Boyle's Alice manage to hit so many top Cs? apparently there are 98), to the uproarious brass writing, multifarious parodies and machine-like interludes interspersed throughout.
Humpty Dumpty gives his account of himself to the tune of Beethoven's Ode to Joy. You can sample Jabberwocky three times – in French, German and Russian. Altogether, the piece is a dazzlingly delinquent display of musical and verbal virtuosity.
Antony McDonald proves the ideal director/designer for the show, structured around a Victorian proscenium theatre, with the characters arriving in outlandish costumes and taking part in surreal and complex routines that unite Carroll with Barry.
With the small singing cast taking up to 11 roles each, this is a quick-witted, quick-change show pitting a cornucopia of visual extravagances against the madcap thrills and spills of Barry's score, over which conductor Thomas Adès presides expertly. It deserves to become a modern classic.
Royal Opera House to develop 'world's first opera in hyperreality'
---
---
Production name
Alice's Adventures Under Ground
Composer
Gerald Barry, Lewis Carroll
Movement director
Lucy Burge
Set designer
Antony Mcdonald
Costume designer
Antony Mcdonald
Lighting designer
Fabiana Piccioli
Casting director
Peter Mario Katona
Cast
Clare Presland, Claudia Boyle, Hilary Summers, Joshua Bloom, Mark Stone, Peter Tantsits, Sam Furness
Production manager
Simon Khamara
Company stage manager
Ruth Mulholland
Stage manager
Simon Catchpole
Head of wardrobe
Victoria James
Producer
Dutch National, Irish National, The Royal
Verdict
Gerald Barry's Lewis Carroll opera finds an ideal staging in Antony McDonald's production