After Dark; Or, a Drama of London Life
"Curious slice of victoriana"
Reviews
Jun 21, 2019
Finborough Theatre, London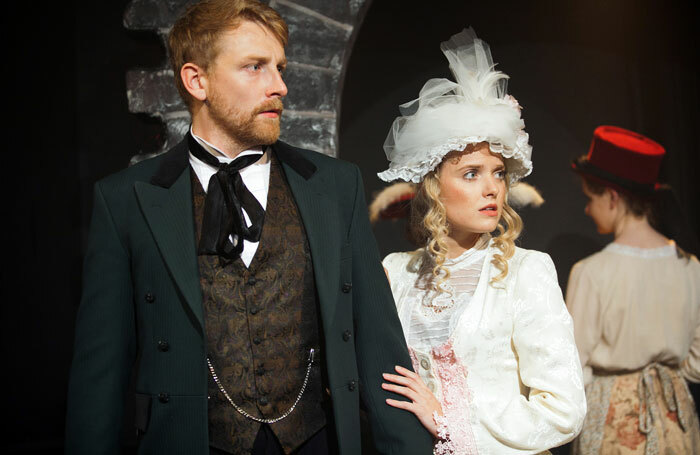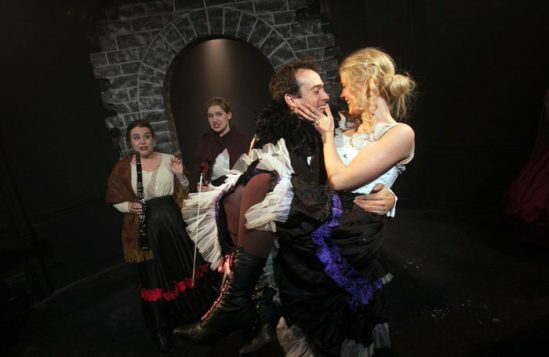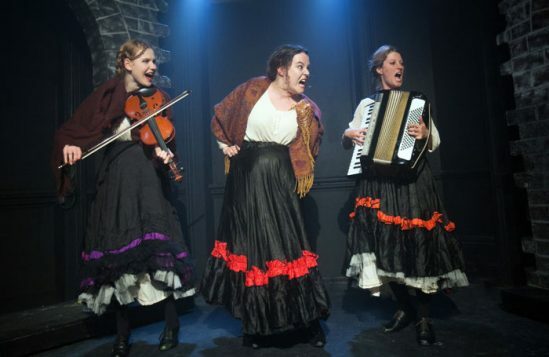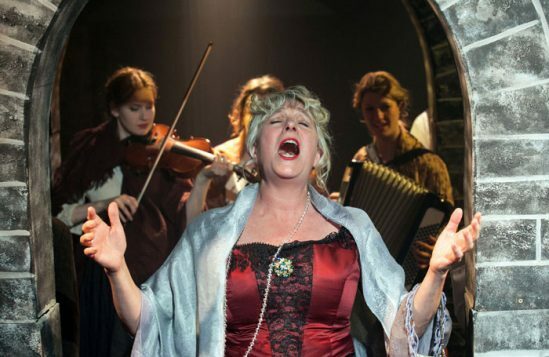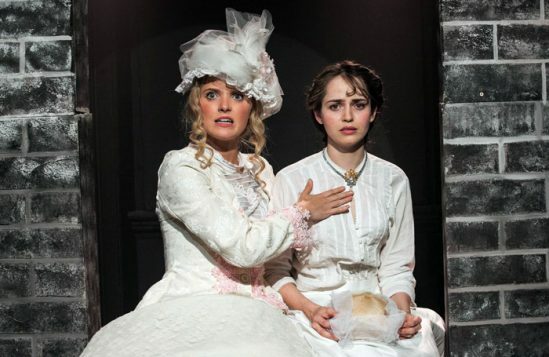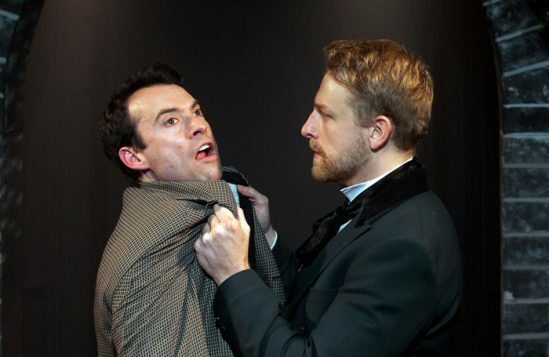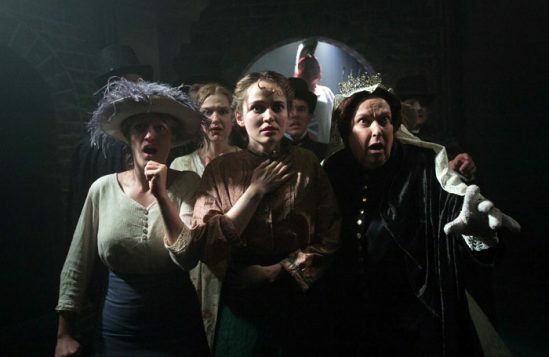 'Melodrama' has become synonymous with far-fetched coincidences and indulgent emotions. Phil Willmott's entertaining production of Dion Boucicault's 1868 play After Dark; Or, a Drama of London Life is a rare opportunity to experience the most popular of Victorian genres on an unusually intimate scale.
Coincidences are indeed integral to the proceedings, as is the way in which events tap directly into Victorian anxieties about the newly inaugurated underground railway as the culmination of speed and modernity, and as a convenient way of getting rid of dead bodies and making it look like an accident.
The cast members are a little uncertain as to how to pitch their performances. Among the array of stock characters, Tom Fyans is winningly earnest as an ex-soldier and lawyer's clerk and Jazz Sanders has fun as a ditzy heiress. The villainous roles fare less well, as malapropism-prone music-hall proprietress Dicey Morris (the Alison Steadman-esque Victoria Jeffrey) tips into strident caricature.
The labyrinthine city is effectively evoked by two brick arches on wheels and the Poor Theatre techniques employed to illustrate impending trains and a suicide spot at Rotherhithe at climactic moments are neatly done. Music-hall ditties and evangelical hymns lift the spirits, especially when everything comes together in a delightfully crafted final scene that's topped with rousing patriotism.
It's a very different and certainly antiquated way of making drama, but while Boucicault isn't Dickens as a social commentator, the depiction of the homeless epidemic retains resonance as something that sadly hasn't changed since the 19th century.
---
---
Production name
After Dark; Or, a Drama of London Life
Musical director
Rosa Lennox
Set designer
Hannah Postlethwaite
Costume designer
Penn O'Gara
Lighting designer
Zak Macro
Sound designer
Julian Starr
Cast
Gabi King, Helen Potter, Jazz Sanders, Jemima Watling, Jonathan Le Billon, Kate Stafford, Rosa Lennox, Simon De Deney, Steven France, Toby Wynn Davies, Tom Fyans, Victoria Jeffrey
Producer
Finborough Theatre, The Phil Willmott Company
Verdict
Long-lost slice of Victoriana with a worthwhile curiosity value