A Christmas Carol
"Captivatingly fresh update"
Reviews
Dec 5, 2019
Bristol Old Vic, Bristol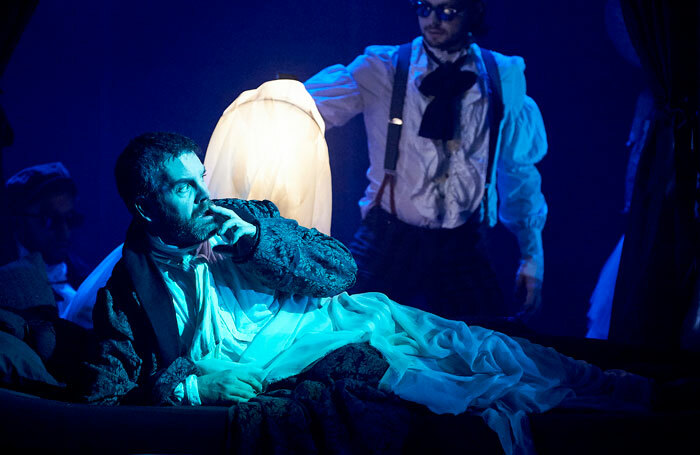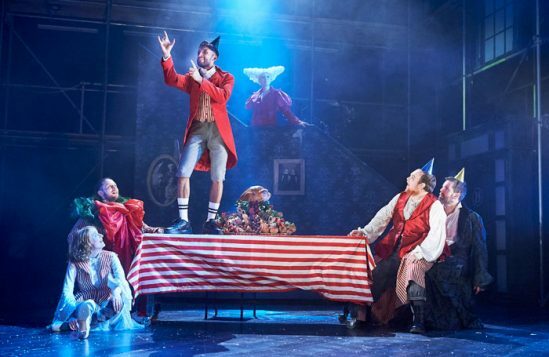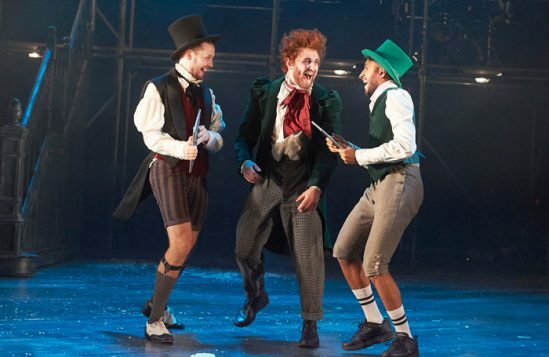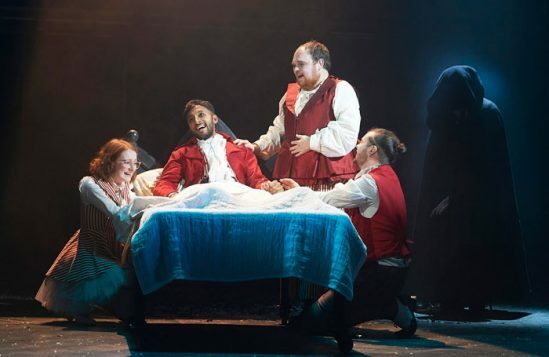 Tom Morris is celebrating his game-changing 10 years as artistic director of the Bristol Old Vic with a revival of one of his most successful ventures – this captivatingly fresh look at Charles Dickens' festive fable A Christmas Carol.
His approach has a commedia dell'arte feel about it, alongside Morris' hallmark use of life-sized puppetry. Morris is not afraid, as indeed Dickens wasn't, to wear his social conscience on his sleeve, rearranging some of the scenes to drive home the importance of connecting with those you love.
Music is another of the evening's delights, with Gwyneth Herbert's score constantly shifting from character to character, while director Lee Lyford makes full use of a compact cast completely at home as both actors and musicians.
John Hopkins, as Ebenezer, is a commanding presence as he rediscovers the joys of living, and the full use of British Sign Language by Stephen Collins as Bob Cratchit also provides a telling new dimension.
This clever, witty adaptation brings on board such offbeat activity for A Christmas Carol as full audience participation (Tiny Tim is played by a youngster recruited from the front). Meanwhile, Tom Rogers' design reflects Scrooge`s journey of self-discovery, moving from brutal scaffolding to a closing burst of spectacular coloured ribbons spanning the auditorium.
---
---
Production name
A Christmas Carol
Musical director
Gwyneth Herbert
Lighting designer
Anna Watson
Sound designer
Helen Skiera
Puppet designer
Matt Hutchinson
Cast
Ewan Black, George Readshaw, Gwyneth Herbert, John Hopkins, Stephen Collins, Mofetoluwa Akande, Shane David-Joseph
Production manager
Jemma Edwards
Stage manager
Emily Walpole
Verdict
Imaginative 21st-century update of Charles Dickens' timeless tale of redemption