Noughts and Crosses
"Compelling staging of malorie blackman's novel"
Reviews
Feb 6, 2019
Derby Theatre, Derby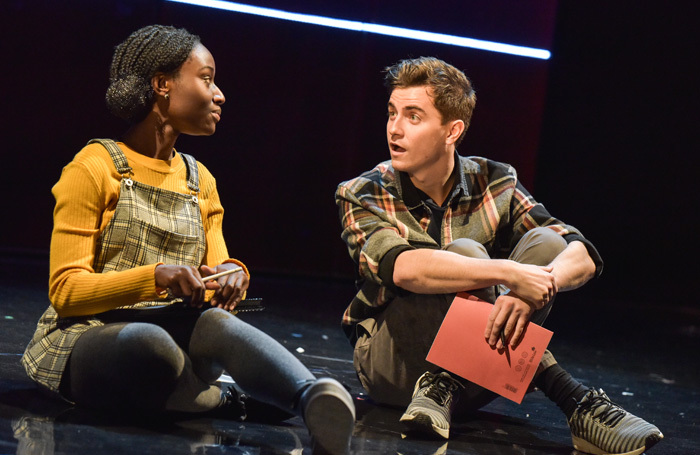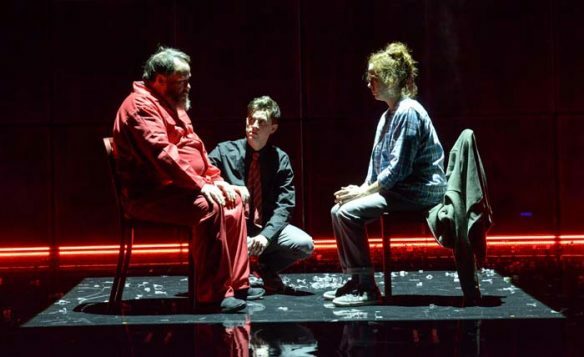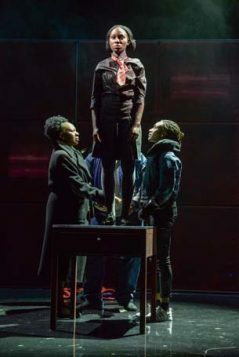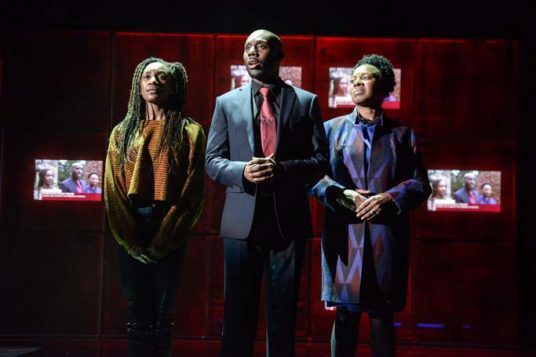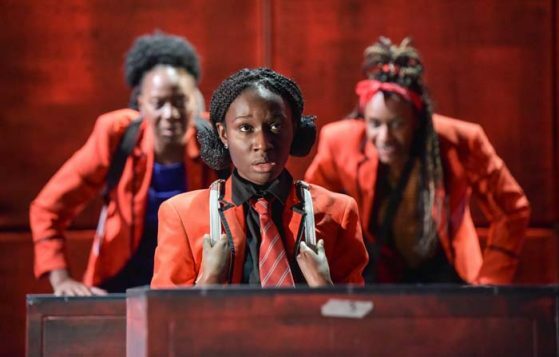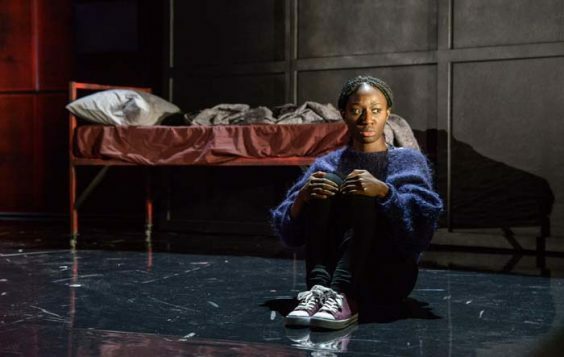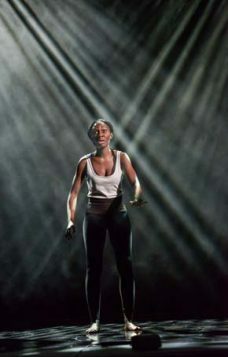 Have you ever wondered what life would be like if black people ruled the world? If the status quo went topsy-turvy, and white people faced systemic disadvantage, unfathomable levels of abuse, and institutional racism? This is the world created by Malorie Blackman's seminal novel, Noughts and Crosses, which has been adapted for the stage by Sabrina Mahfouz.
It tells the story of Persephone 'Sephy' (Heather Agyepong) and Callum (Billy Harris). She's a Cross, one of the elite, the oldest daughter of influential politician Kamal Hadley (Chris Jack); while he's a Nought, the youngest son of Meggie, local housekeeper (Lisa Howard). They're best friends and tentative lovers but their relationship is under increasing pressure as race-related tensions boil over.
The adaptation is weighted towards the love story between Sephy and Callum and Agyepong and Harris irresistibly convey the complicated reality of navigating a supremacist system and the pressures of young adulthood.
Arun Ghosh and Xana's sound, and Joshua Drualus Pharo's lighting come together to create some striking moments: a bomb explosion (Corey Campbell's movement direction here is remarkable, too), a hanging. Designer Simon Kenny's wall of TV screens gives the piece a dystopian feel.
Mahfouz's adaptation highlights some deep truths and sharp parallels with the here and now. Blackman has famously said that her greatest wish is for her book to no longer be so relevant. Esther Richardson's blistering production reminds us, unfortunately, that wish is a long way from coming true.
---
---
Production name
Noughts and Crosses
Ends
February 16, 2019, then touring
Director
Esther Richardson
Movement director
Corey Campbell
Lighting designer
Joshua Drualus Pharo
Sound designer
Arun Ghosh, Xana .
Video designer
Ian William Galloway
Cast
Daniel Copeland, Billy Harris, Chris Jack, Doreene Blackstock, Heather Agyepong, Jack Condon, Kimisha Lewis, Lisa Howard
Production manager
Andy Reader
Producer
Belgrade Theatre Coventry, Derby Theatre, Mercury Theatre Colchester, York Theatre Royal
Verdict
Compelling staging of Malorie Blackman's novel that provides a searing insight into the injustices of the world