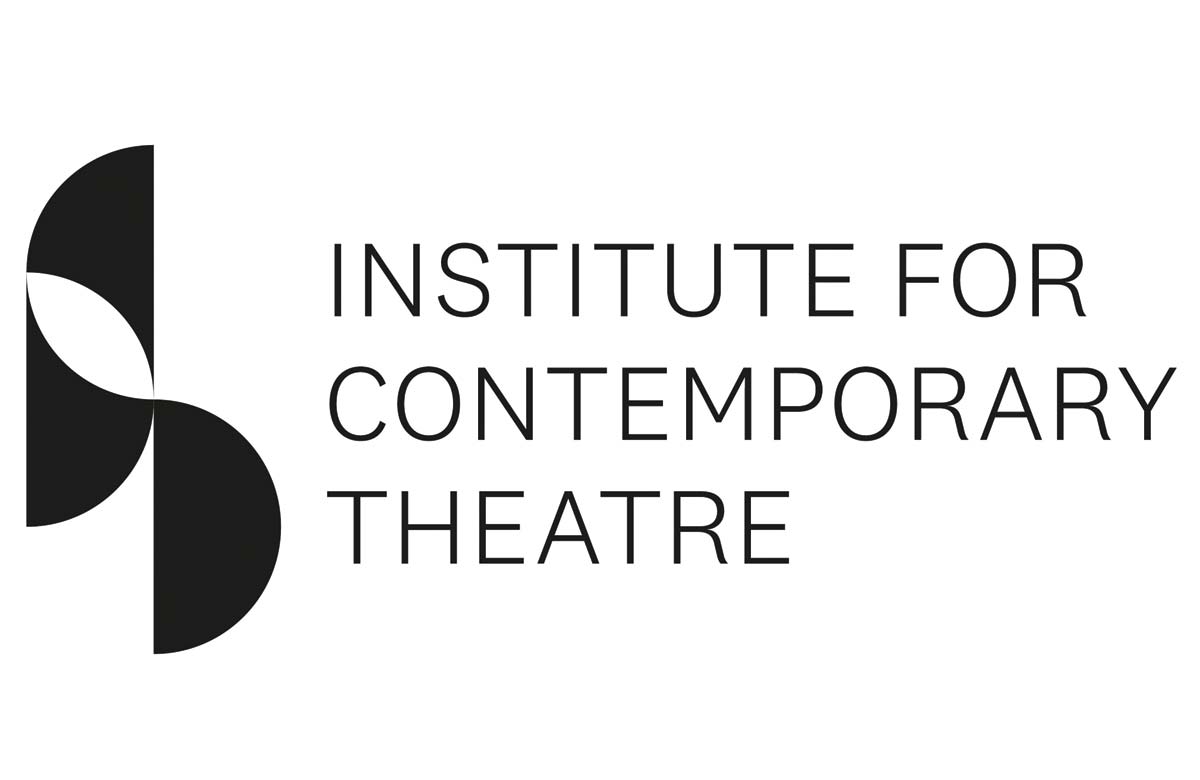 The Brighton-based Institute for Contemporary Theatre is only three years old, but it has already established itself as one of the most exciting, ambitious and innovative training institutions in the country. That reputation is only on the rise, as ICTheatre launches a new course, opens a new campus in Manchester and announces a third home in Birmingham set to receive students fåom September 2021.
"We are a young school, so we can be nimble and react to the world around us," says the school's creative director Mia Bird. "We tailor our training to what the performance arts industry is today, rather than as it was 30 years ago. Our students are equipped with the skills they need to succeed in the modern world. We are completely contemporary. It is in our name."
Bird founded ICTheatre in 2017 in Brighton, where the school has spread out across the city to incorporate rehearsal rooms, dance studios, motion-capture studios, sound studios and several different theatres. This autumn, it has opened a new campus in Manchester, taking up residence alongside Northern Ballet School in the Dancehouse, a 500-seat theatre with a suite of state-of-the-art studios.
"Both Brighton and Manchester are such exciting cities," says Bird. "They are very creative and student-centric, and they both have plenty of theatres and festivals. They are huge cultural centres, with loads of activities for students to involve themselves in. They are great places to study performance."
ICTheatre offers two three-year undergraduate degrees in both Brighton and Manchester – a BA in Performing Arts and, new for this year, a BA in Production Management and Entrepreneurship. Both courses are validated and awarded by BIMM Institute, a leading provider of higher-education courses in the creative industries in the UK and Europe for more than 35 years. The BA in Performing Arts is split into three strands, with students choosing to specialise in one from the start.
"There is the Contemporary Musical Theatre strand, which not only trains students to be triple-threat performers, but also supplies them with an intimate understanding of the industry so they can take advantage of any opportunity," Bird says. "Then there is the Acting for the 21st Century strand, which trains students to be skilled and adaptable actors for stage and screen. And then there is the Hip Hop Artistry and Commercial Dance strand, the only one of its kind in the UK, which focuses on developing students' skills as dance artists, enabling them to find their place within a growing global movement."
The new BA in Production Management and Entrepreneurship, meanwhile, has a different focus. It is designed to teach students how to create, run, manage and finance a wide range of contemporary productions and events – skills in high demand in performing arts.
"From our close working with industry professionals, we discovered that there was a gap for graduates with those skills – business skills, entrepreneurial skills, marketing skills, digital skills – so we created a course to teach them," says Bird. "Students will learn everything from branding, business innovation and social media to digital marketing – all the essential knowledge that it takes other graduates years to pick up."
Alongside these two undergraduate degrees aimed at those who have completed secondary education, ICTheatre also offers a fully funded, two-year course for 16 to 18-year-olds. The Extended Diploma in Performing Arts (currently in Brighton, with plans to expand) is also split into three strands – Musical Theatre, Acting and Theatre-Making, and Dance Artistry and Performance – and gives students a thorough preparation for degree-level study, with 94% of graduates going on to higher education.
ICTheatre's commitment to providing up-to-date training is at the core of all three courses – the two BA degrees and the Extended Diploma. They are delivered by an experienced faculty, alongside a range of visiting professionals, meaning that students have the opportunity to develop a network of industry contacts while they are studying – a network that will be vital throughout their career.
"Unless you are extremely lucky, you'll have to work your way up in the performing arts," says Bird. "You have to make connections and impress people with your attitude and your ability. But you can only do that when you already have a foot in the door. Our courses are designed to make sure that you will be working in the industry as soon as you graduate – whether that is as an actor, or a stage manager, or an assistant producer – because then you can start to build your career immediately."
ICTheatre's commitment to keeping its training contemporary has been demonstrated this year, as the institution responded rapidly to the practical problems caused by Covid-19, and to the social issues raised by the Black Lives Matter movement.
"There is a lack of diversity in the performing arts industry, and in performing arts training, and we are trying to change that at ICTheatre," says Bird. "We are actively seeking out candidates from non-white backgrounds and providing as many bursaries as possible to make sure they can attend and get the attention and training they deserve."
"When it comes to coronavirus, we brought a digital learning coordinator on board immediately and adapted our practice swiftly and safely," she continues. "At the moment, we are using blended learning – with 80% in-person teaching, and 20% online teaching – and we are constantly updating our approach in line with government guidelines, and with the techniques being trialled and adopted in the wider industry."
That up-to-date approach applies to the admissions process as well. Those interested in applying to ICTheatre can apply now via UCAS: auditions will be in-person if possible, online if not. And places will not be awarded on ability alone, says Bird.
"In applicants, we will be looking for that spark of talent, obviously," she explains. "But more importantly, we will be looking for the right attitude. We aren't looking for the finished product. We aren't worried about previous training. We want people who have a good work ethic, and who are prepared to be creative and collaborative, whatever their background."
Applicants that are successful in earning a place at ICTheatre – in Brighton, in Manchester, or at the recently announced campus in Birmingham, opening in 2021 – will find themselves building a network of contacts from the moment they arrive.
"There is such a fun, exciting atmosphere on all our campuses and all our courses," says Bird. "There is always something going on – a student production, an exciting visitor, extracurricular events. Everyone gets to know everyone, students, staff and industry professionals alike. We are one big family, really."
---
For more information, visit ictheatre.ac.uk or email admissions@ictheatre.ac.uk