First night highlights: shows that opened in years gone by
Photographer Tristram Kenton selects his favourite images from shows that opened this week over the past two decades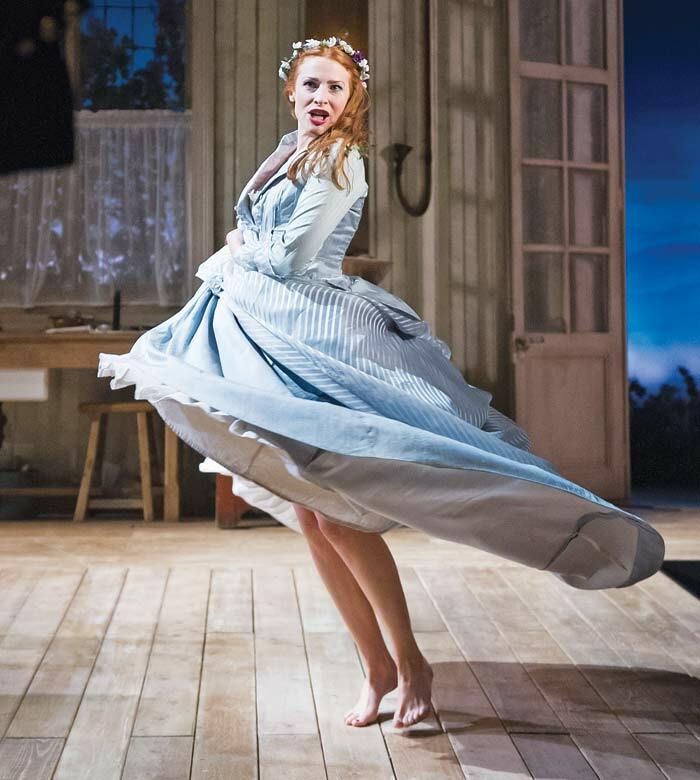 Rosalie Craig in Miss Julie, part of a double bill that opened at the Minerva Theatre, Chichester on July 10, 2014.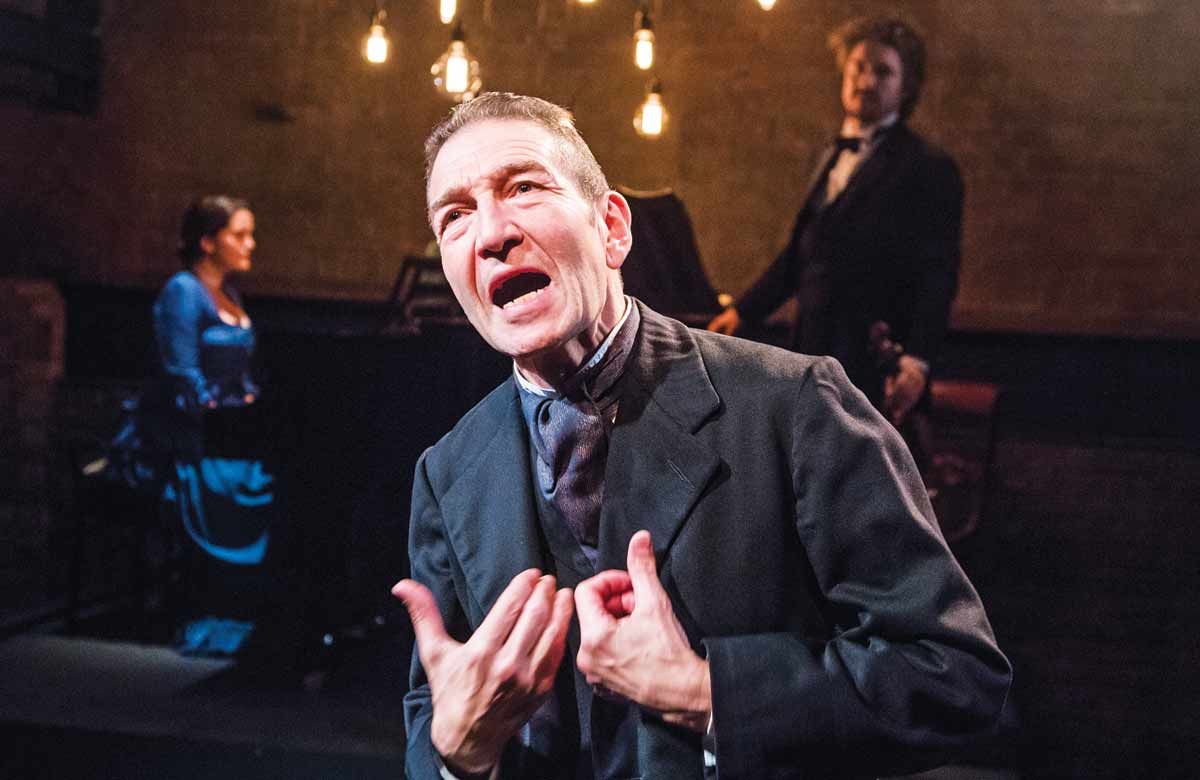 Greg Hicks in The Kreutzer Sonata, which opened at the Arcola Theatre on July 12, 2018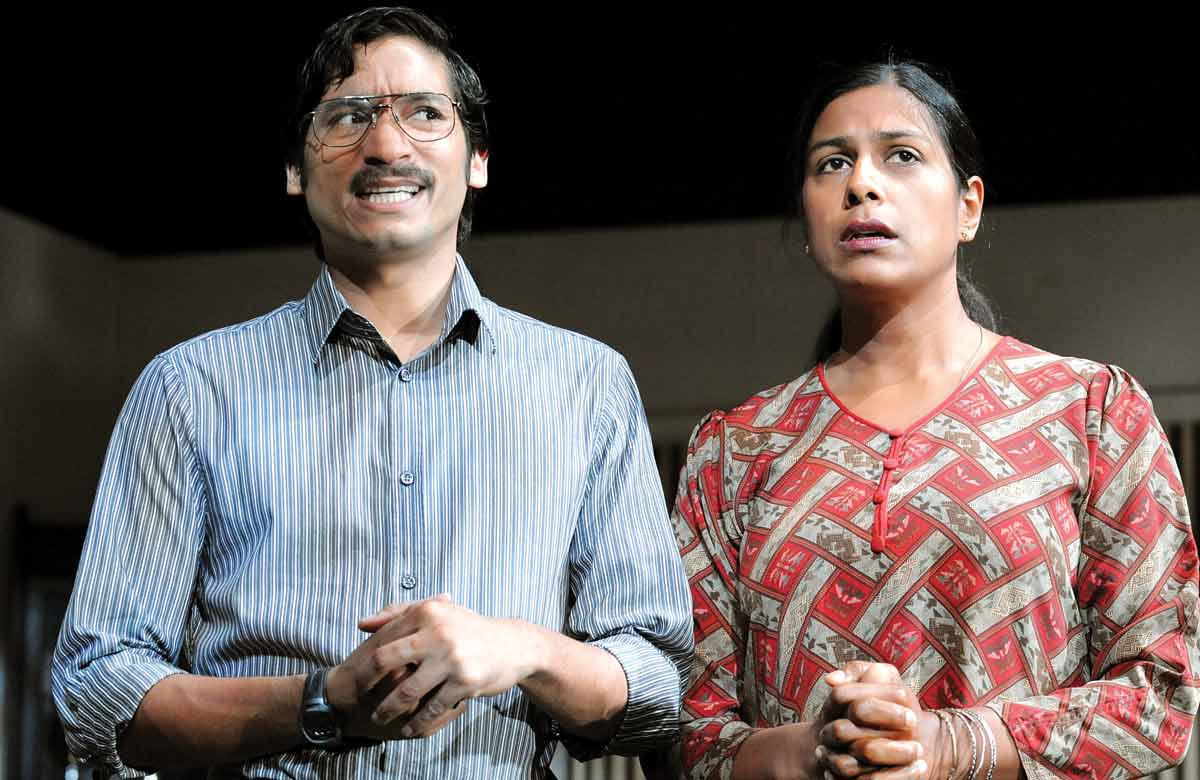 Raj Ghatak and Lolita Chakrabarti in Free Outgoing, which opened at the Royal Court on July 7, 2008.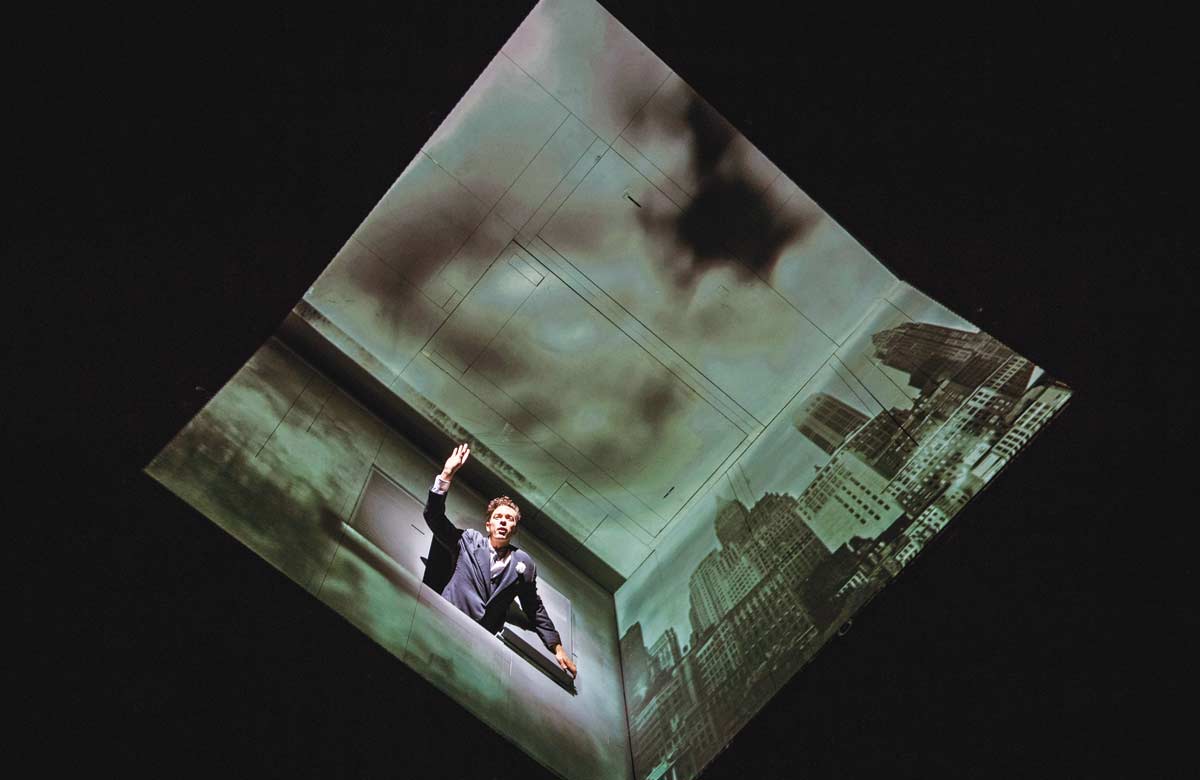 A scene from Needles and Opium, by Ex Machina / Robert Lepage, which opened on July 7, 2016 at the Barbican Theatre.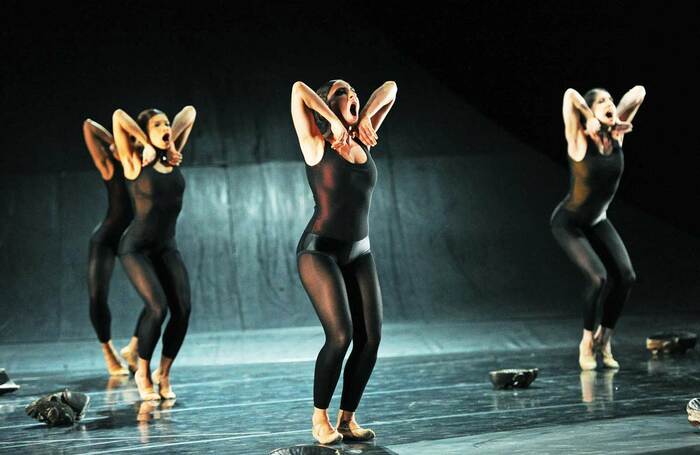 Whereabouts Unknown, from Programme One by Nederlands Dans Theater , which opened on July 6, 2010 at Sadler's Wells.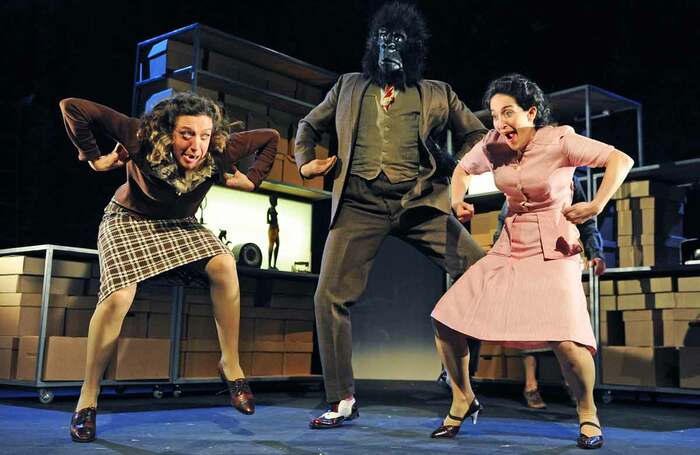 Lucinka Eisler, Ben Lewis and Giulia Innocenti in Mass Observation, part of the Almeida Festival in July, 2012.